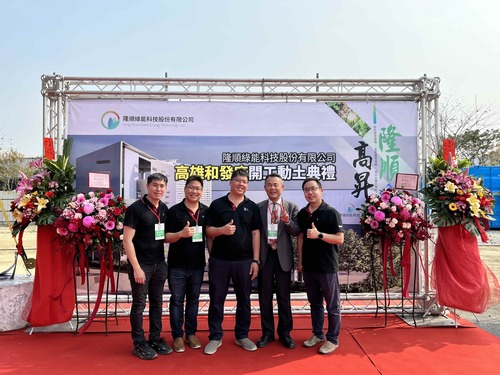 Longshun's solid recovered fuel (SRF) second plant is expected to start operation at the end of 2023, with the technological guidance of NKUST being a major highlight.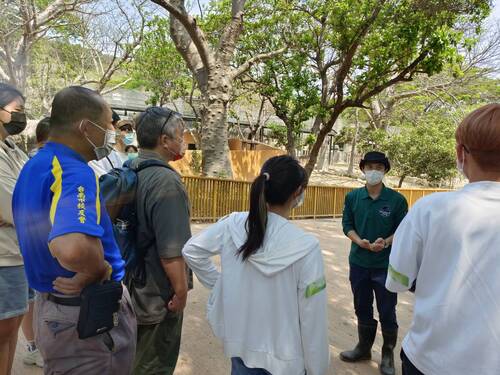 NKUST collaborated with Shoushan Zoo to host the Designing the Future 2023 competition to solicit proposals for animal-themed products from students.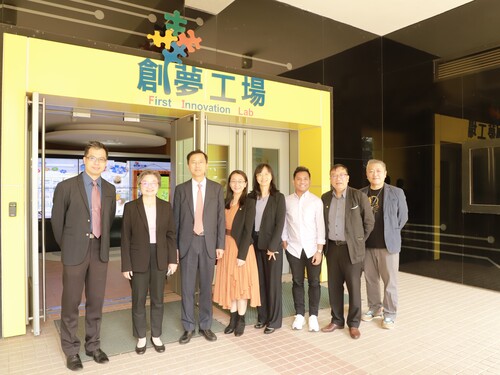 A delegation from the Asian Development Bank and representatives from the University of the Philippines visited the University on Mar 27.