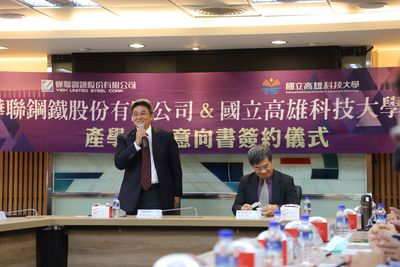 Yieh United Steel Corp has created a partnership with NKUST to get a head start on hiring new professionals.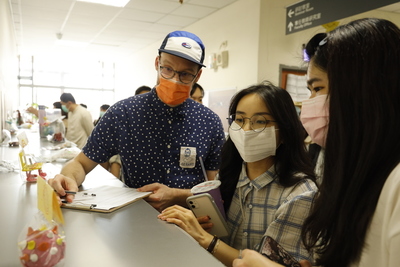 This three-week character design micro course gave students an innovative learning experience to develop their unique works.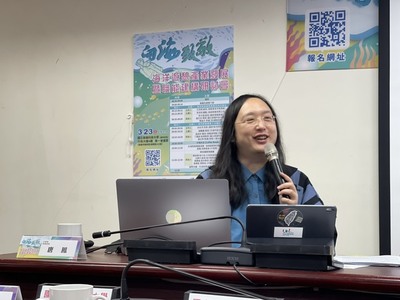 Marine Affairs Research Center held the Ocean Tourism and Recreation Forum, gathering the business, academic, and government sectors.