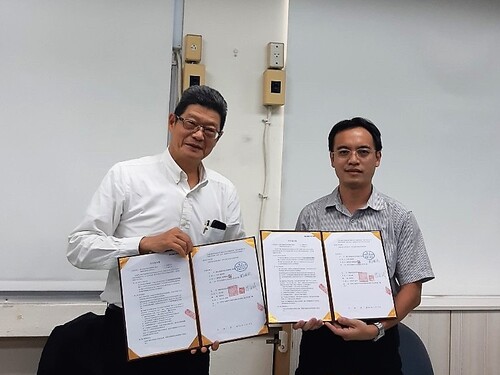 Department of Electrical Engineering signed a memorandum of understanding to forge a partnership with Auden OTIC Lab this Jan.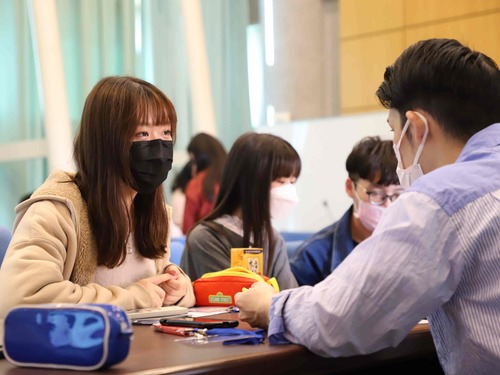 The Department of Japanese exchanged experiences with visiting students and teachers of Fukuoka Institute of Technology on regional revitalization topics during their visit.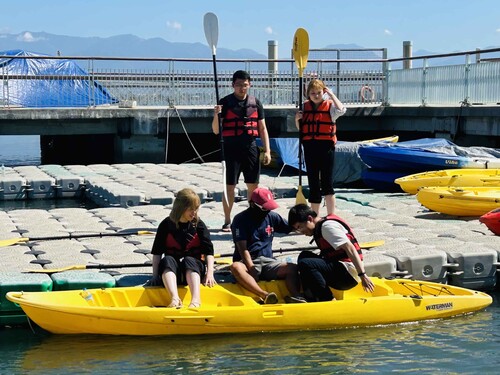 The 6-day workshop was conducted in English, with lectures taught by teachers from Taiwan and Japan, off-campus visits, community engagement, and mission-based learning activities.