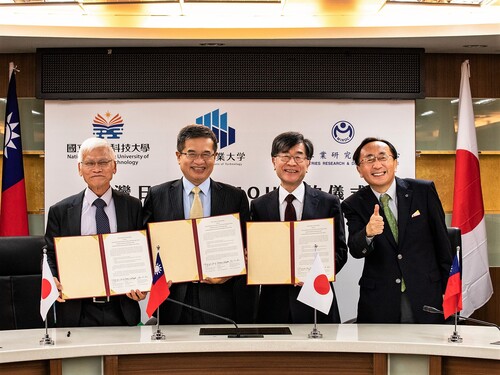 NKUST signed an MOU with the Metal Industries Research & Development Centre and Hachinohe Institute of Technology on Dec 12 to boost cross-national cooperation.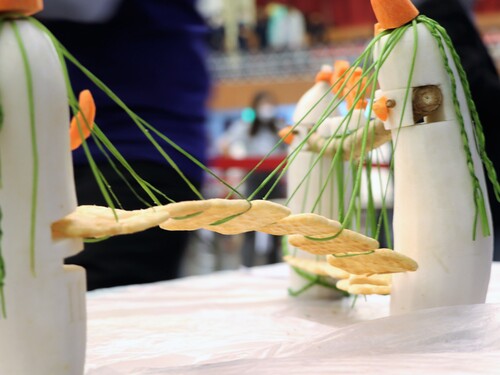 The 2022 CE Aseismatic Design Competition was hosted at Jiangong Campus on Saturday, Dec 10. It contained anti-seismic, bridge-building, and microfilm categories.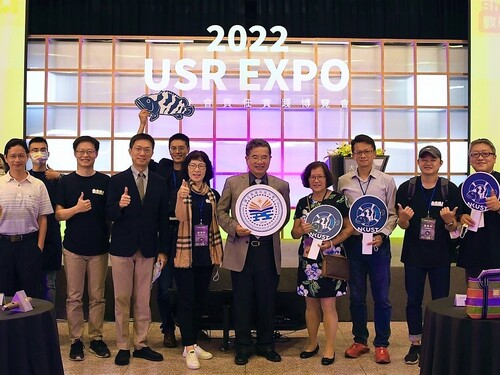 NKUST has five USR projects that attended the 2022 USR EXPO at the Songshan Cultural and Creative Park in Taipei on Dec 6.