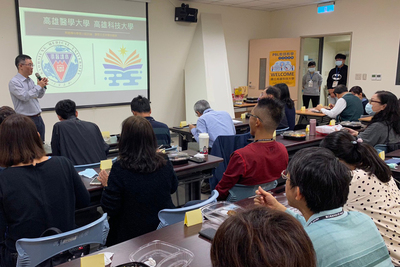 Feb 2021
NKUST has cooperated with KMU to introduce PBL into the classroom and developed many courses for four years.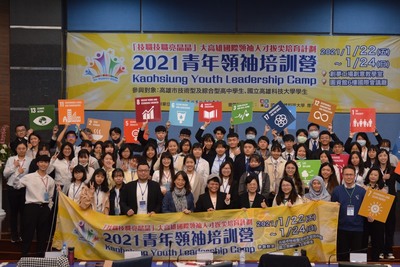 Feb 2021
Young students have received a three-day training in NKUST on the initial stage of Kaohsiung Youth Leadership Camp.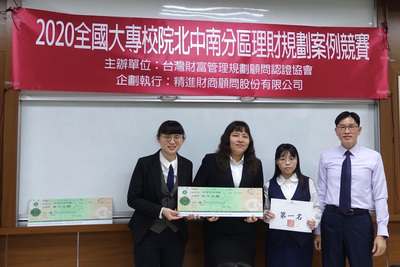 Jan 2021
NKUST grab gold and silver at the regional championships of the WMP Case Competition last December.