Designing the Future 2023 Call for Innovative Product Proposals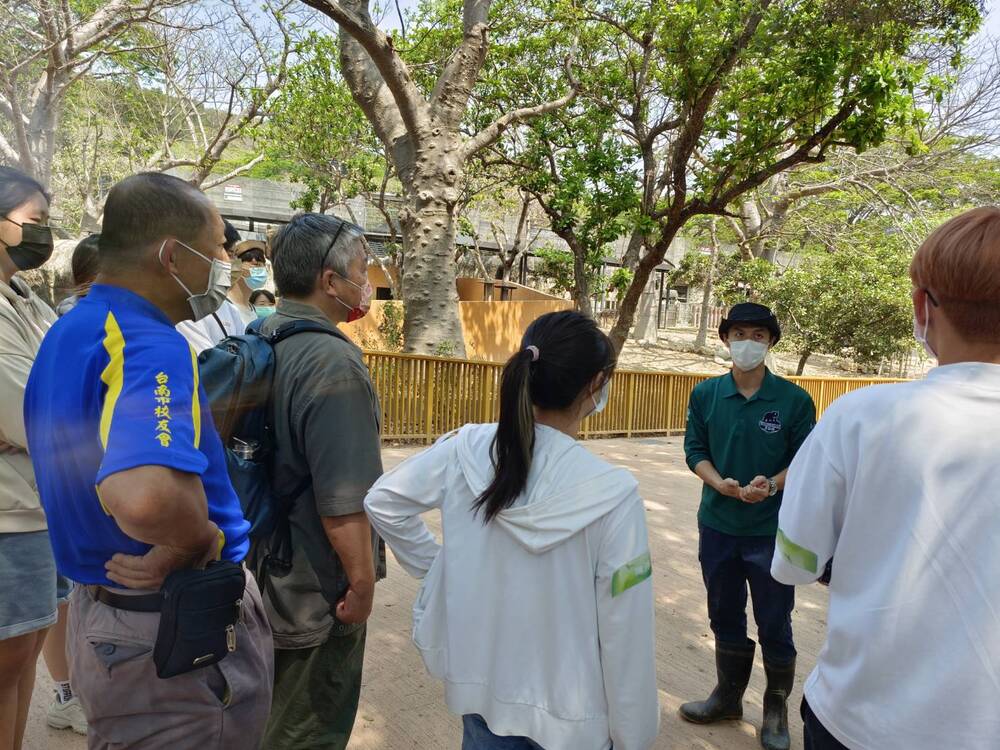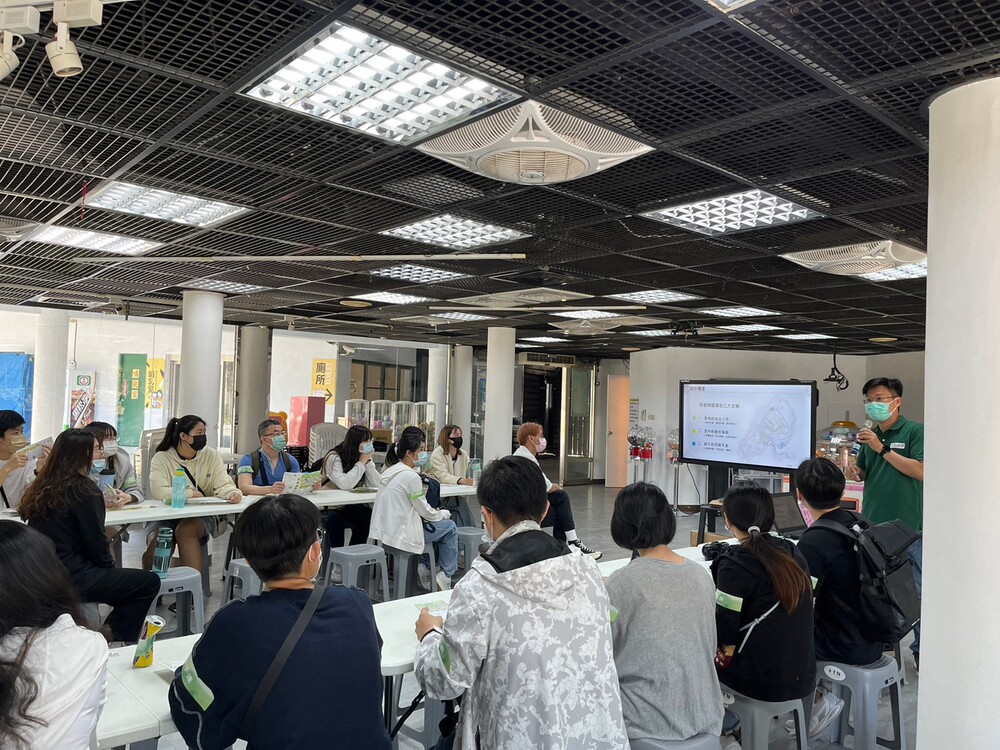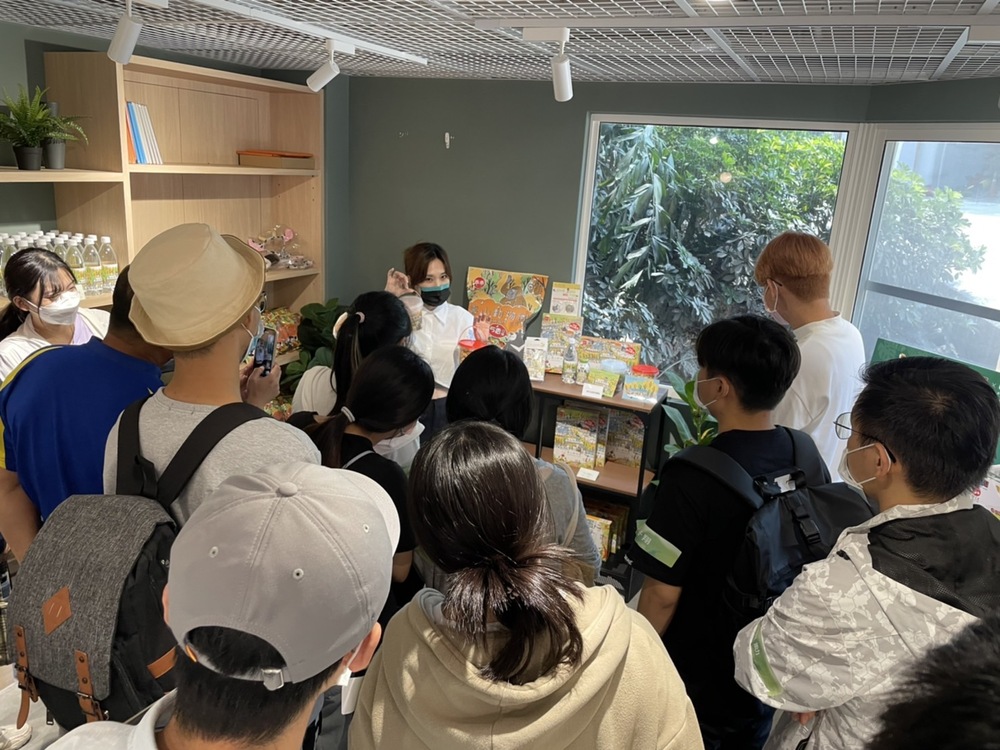 Release Date 14 Apr 2023 Mandarin
The Center for Innovation and Entrepreneurship Education (CIEE) is hosting the "Designing the Future 2023" competition this year, in collaboration with Shoushan Zoo, to solicit proposals for animal-themed products from students at universities and colleges across the country. The deadline for registration is May 1, and it is expected that two product proposals will be selected for mass production this September. On April 10, a one-day zoo experience camp was held, with 27 teams already registered to participate.
The competition is an opportunity for talents to present their creativity. Moreover, the Shoushan Zoo has undergone 518 days of renovation during the pandemic and is now ready to welcome visitors with a brand-new look. Animal habitats have been improved, and observation spaces have also been made more comfortable.
Combined with the newly built high-altitude corridor, the design of the zoo created a rich visual experience for visitors to view from high to low, bringing them a new touring experience.
On April 10, students from NKUST, NUK, and NKNU participated in the one-day zoo tour, where they visited the new zoo and interacted with animals to spark design inspiration. The winning team's design will be produced and sold at the zoo to create a better zoo experience for families and visitors.
On the visit day, Zoo Zoo Shop from Shoushan Zoo shared their experience in developing popular products based on consumer behavior in the zoo, providing first-hand information about consumer buying decisions.
The competition calls for submissions in the following categories: plush toys, home decor, stationery, and small stress-relief products. Materials that are allowed to be used in submissions include textiles, paper, wood or bamboo, metal, ceramics, and plastic.
As the First Innovation Lab (創夢工場) in the CIEE is the most well-equipped Maker space in southern Taiwan, competition teams can borrow equipment to produce their submissions. The available equipment includes 3D printers, laser cutters, heat transfer machines, woodworking, metalworking, machining, electronics workshop, painting, baking, and other multi-functional equipment.
The event will accept submissions until May 1, and the preliminary selection of 10 proposals will be released on May 6.
The 10 selected proposals will undergo a selection process in August, which involves visitors voting and reviewing.
The final two winning teams will receive NT$100,000 each for mass production, and their products will be on the shelves at Shoushan Zoo.
Further Reading
---
---
Translated/Edited by Jess Lin