FITs Week-long Visit Exchanges Experiences on Regional Revitalization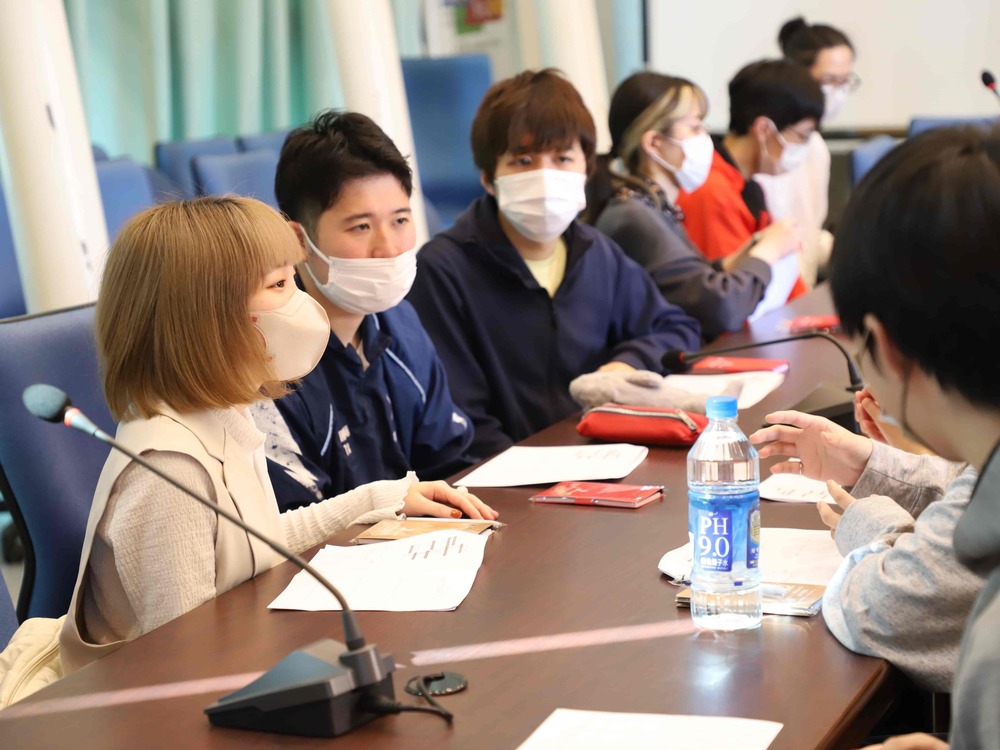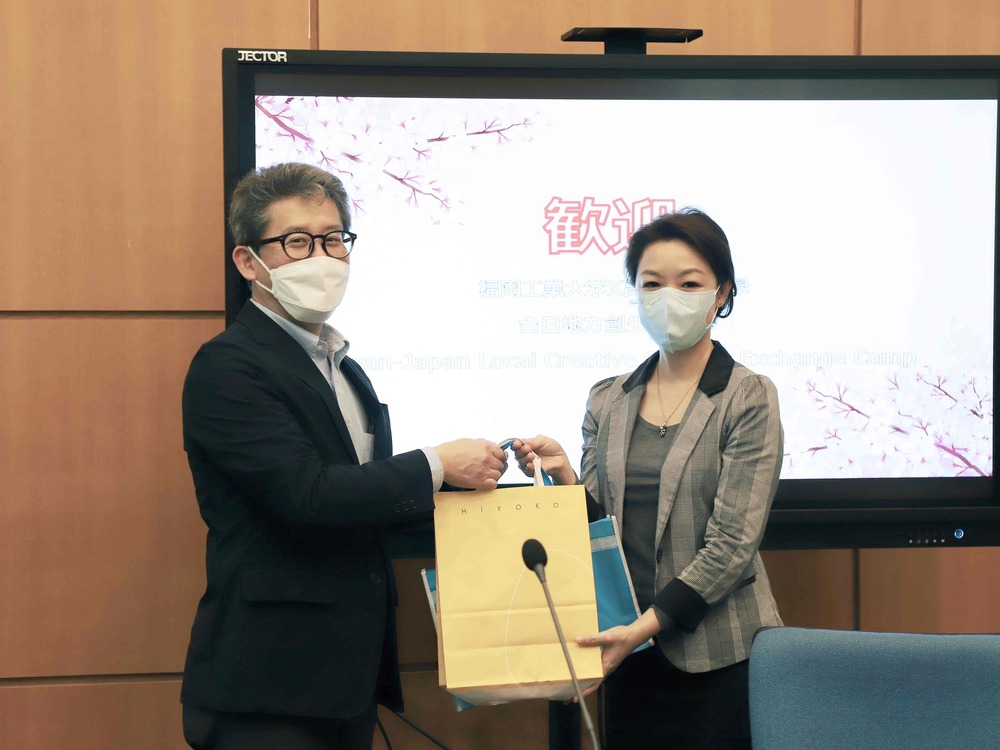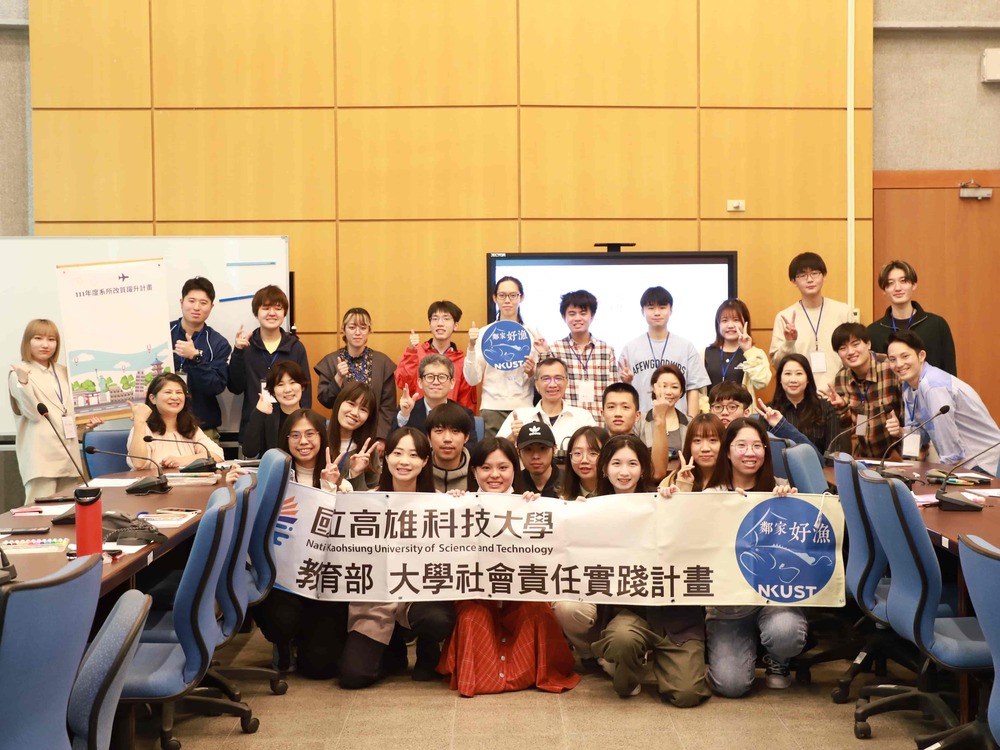 Release Date 10 Mar 2023 Mandarin
As the pandemic has subsided, international exchanges have resumed normally. A group of students and teachers from Fukuoka Institute of Technology (FIT) in Japan visited the University for a one-week short-term program.
Students of the Japanese Department (DOJ) welcomed our academic friends. The department used this opportunity to exchange experiences with FIT on regional revitalization topics and took them to visit sites adopting the concepts in southern Taiwan.
DOJ Associate Professor Huang, Ai-Ling organized this international exchange between the University and FIT. DOJ students participated in all events and welcomed FIT students and teachers in Japanese. All lectures and visits were in Japanese, presenting the University's language advantage.
FIT Chair and Professor Yoji Fujii of the Social and Environmental Studies Department led a team with two teachers and 13 students to visit the University. Their week-long program started on March 10, and two universities exchanged points of view on regional revitalization.
Besides morning lectures, they visited revitalized local sites at the Pier 2 Art Center, indigenous villages, and Meinong Hakka villages in Kaohsiung in the afternoon sessions.
DOJ arranged a one-day tour for the team to visit MOE's Lin-Jia Friendly Fishing Environment USR project at Linbian Township and renovated fishing villages at Dapeng Bay National Scenic Area in Pingtung County.
NKUST's USR project, Lin-Jia Friendly Fishing Environment, is one of four MOE USR projects that involve the issues of international cooperation, the revitalization of the fishing community, and sustainability. Their works focus on advancing the production process in aquaculture, ensuring a circular economy, and renovating the image of fishing villages. Also, their cooperation with Japan aims to learn about local experiences in aquacultural food processing and tourism to cultivate young talents with a broad perspective and social responsibility in Taiwan.
This event gathered DOJ junior and senior students to receive FIT students warmly in Japanese. As all classes were conducted in Japanese, two university students took this chance to exchange viewpoints in class and on off-campus visits. DOJ students' fluent language proficiency impressed Japanese students and teachers with the effectiveness of DOJ's teaching approaches.
---
Translated/Edited by Jess Lin