Teams Bag Champion and Runner-up at 2022 NDC Regional Revitalization Proposals Competition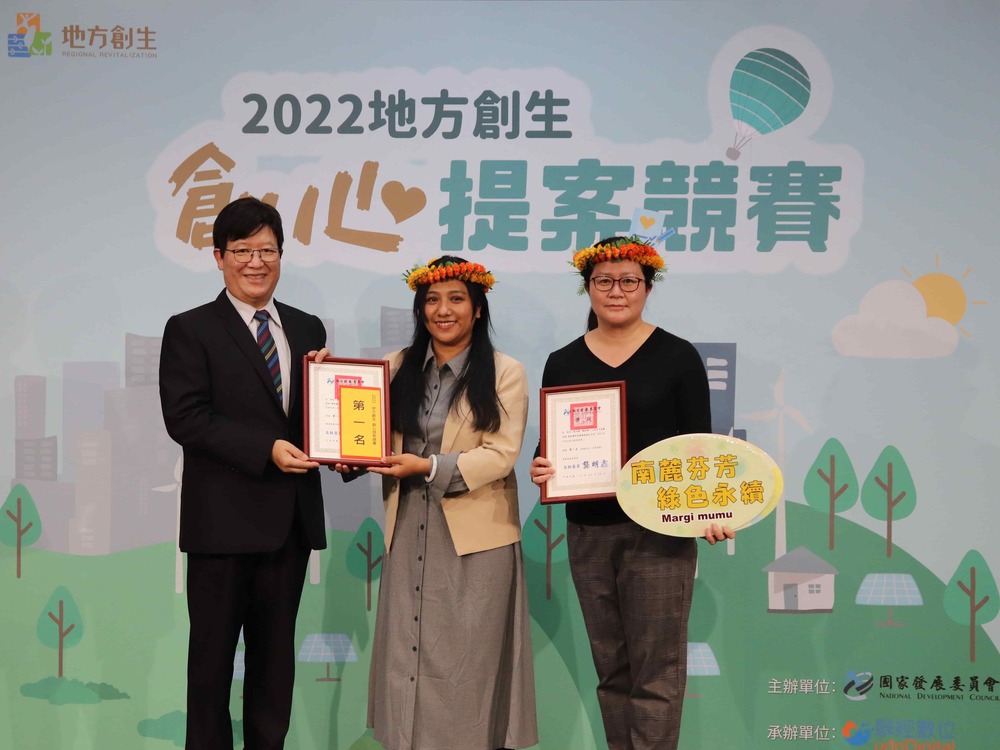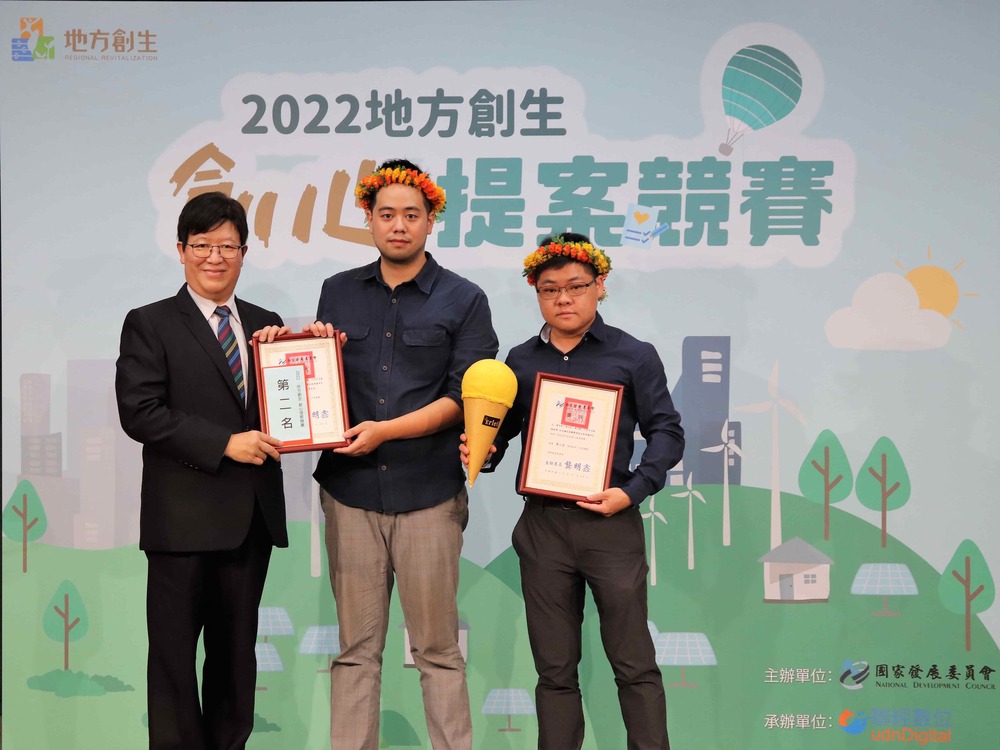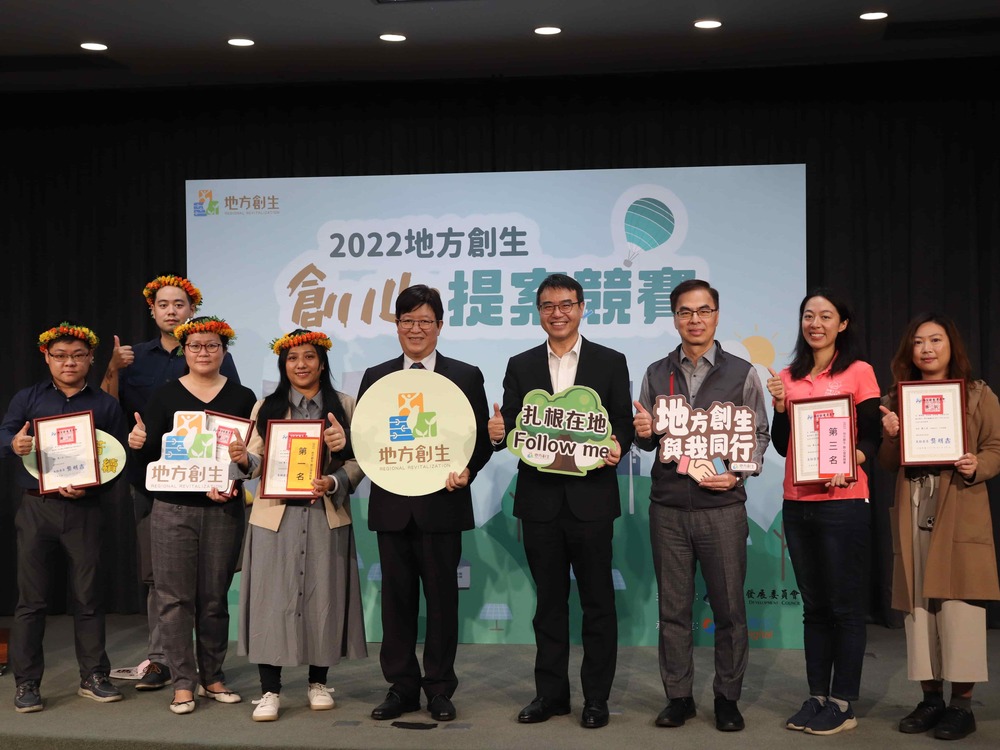 Release Date 9 Feb 2023 Mandarin
Last November, the National Development Council (NDC) released the final results of the 2022 Regional Revitalization Proposals Competition. Two teams nurtured by our Seafood Science Department (DSFS) scooped up 1st and 2nd place.
The champion team, Margi Mumu, formed by a group of young indigenous people, was nominated in the first phase of the 2022 MOE U-start Plan for Indigenous Youth. Judges praised their idea for combining local features and showing a creative vibe.
Margi Mumu applied Rukai's traditional herbal knowledge to produce essential oils, distillates, and other aromatherapy products. Their name, "Margi Mumu," a word from the indigenous Rukai tribe meaning "Hello everyone," demonstrated the friendly and pleasant atmosphere that the team wanted to build for everyone.
As the Maolin tribe was located in an excellent place, they hired local women to make scented products, developed the "under-forest economy," and preserved local traditions. Their efforts would help attract more institutes of higher education USR projects and firms to invest.
DSFS has been developing innovative applications and techniques to inspire more sparkles with cooperative partners. Except for providing extraction techniques and facilities for teams, DSFS helped these teams to gain related resources from the government, civil groups, or competitions.
The team Eriel Gelato won second place and was also a startup founded by a group of NKUST alumni. It used fish-scale collagen, developed by DSFS Prof. Tsai, Mei-Ling, as a primary food additive for its products, including collagen gelatos, collagen soup dumplings, and collagen chicken soups.
In order to create products for the international market, Eriel Gelato ensured that all their products were halal food. The company recently attended many expos or contests to extend its presence in the market, such as Kaohsiung Food Show, the 2022 Meet Taipei, and the National Innovation and Entrepreneurship Competition.
The 2022 NDC Regional Revitalization Proposals Competition is a national contest that invites the public to submit their proposals to bring a new life to locals. There are only 17 teams that made it to be nominated.
In addition to the assistance of DSFS, the Office of Marine Science and Technology (MST) and the Innovation and Incubation Center (IIC) also gave members of these teams strong backing in providing suggestions for their entrepreneurial plans.
Further Reading
---
2022 Regional Revitalization Proposals Competition (in Chinese)
---
---
Translated/Edited by Jess Lin