Establishing Deep Friendship with Latin American Elite Students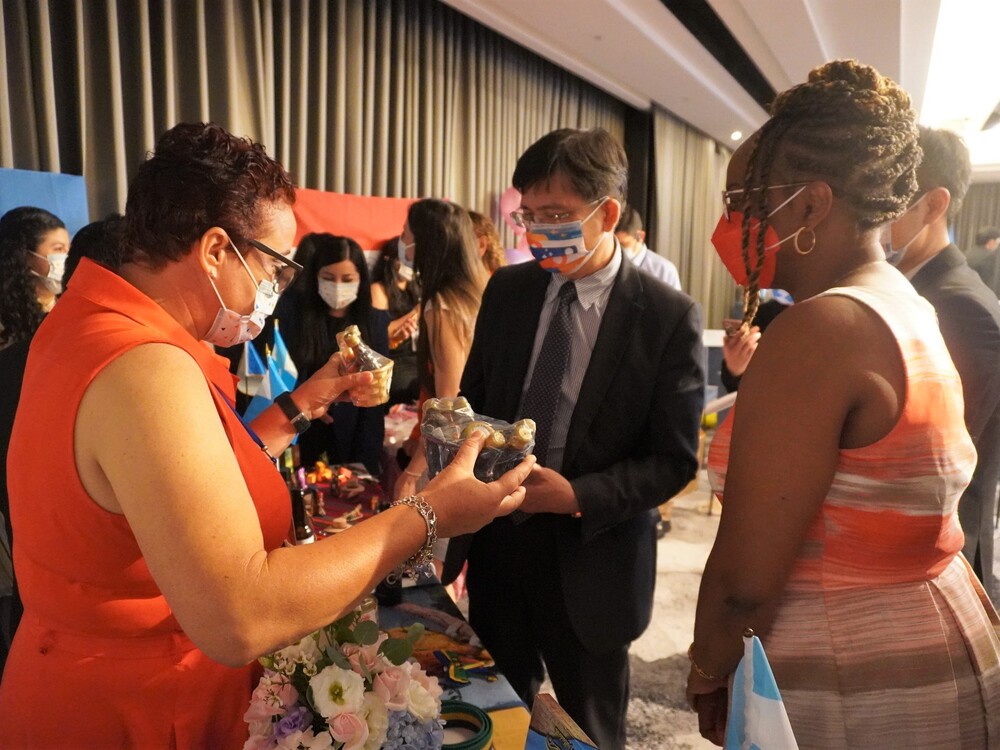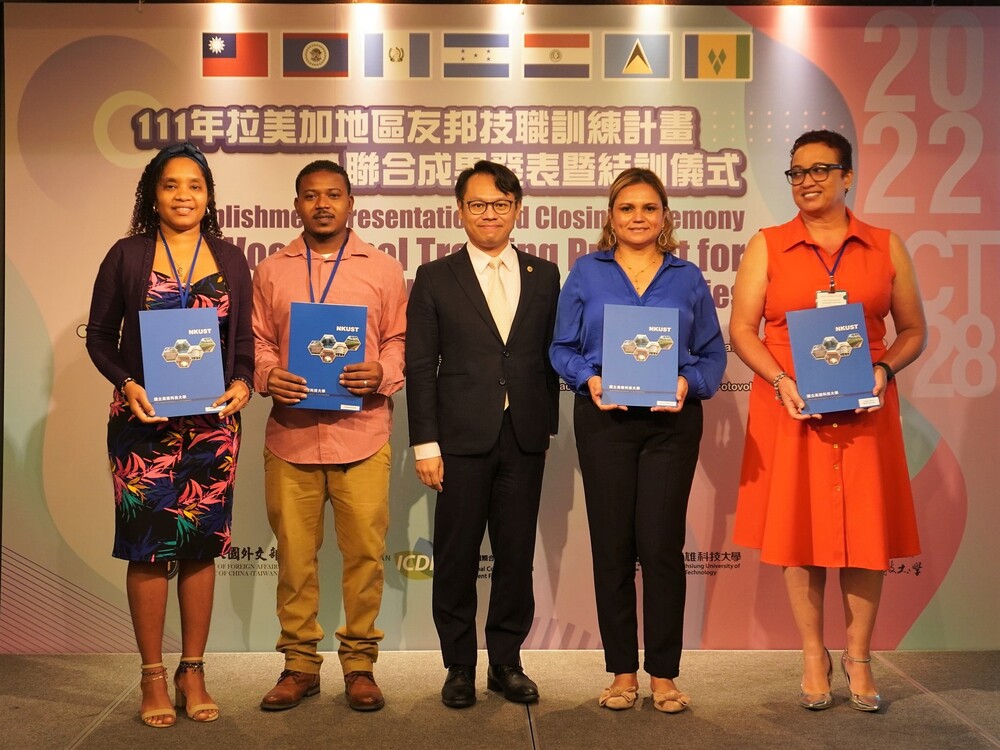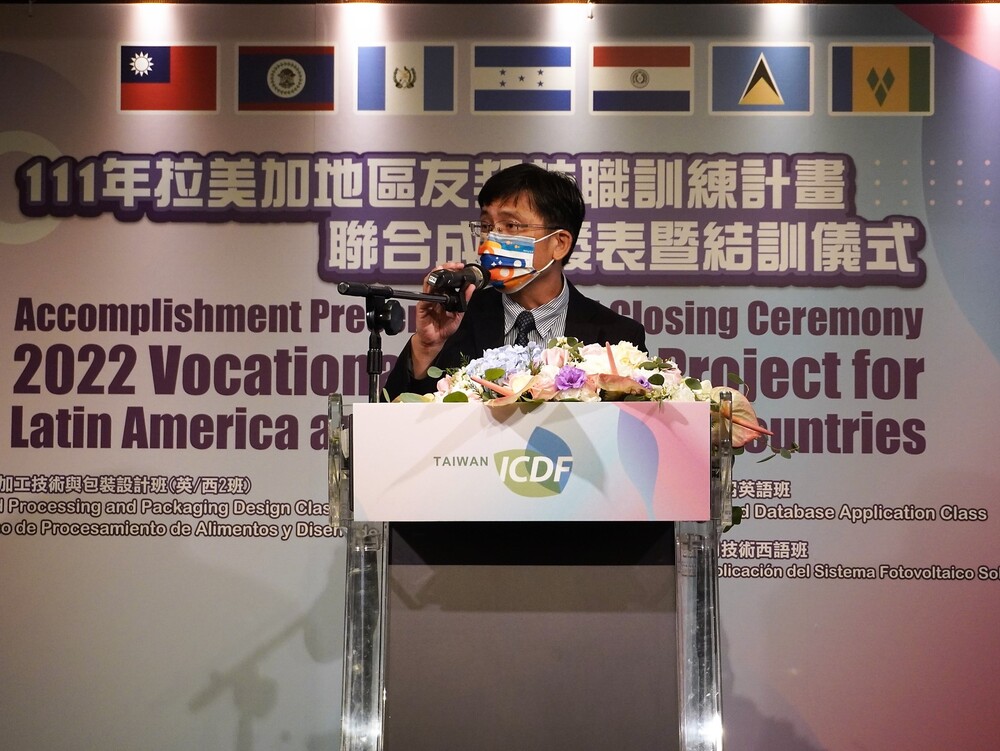 Release Date 14 Nov 2022 Mandarin
The International Cooperation and Development Fund (ICDF) worked with the University again to hold the 2022 Vocational Training Project for Latin America and the Caribbean Countries Food Processing and Packaging Design Class from Oct 18 to Oct 31.
A total of 19 elite students were from five different countries; six from Belize, four from Paraguay, two from Honduras, six from Guatemala, and one from Saint Vincent and the Grenadines. Starting from October 2020, they have completed two phases of online vocational training programs and passed the final selection to win the opportunity to visit Taiwan and finish their last physical training.
During their two-week program, the University organized a diverse range of activities for this elite group to understand Taiwan's food processing and packaging design.
"This is the second time we have held a vocational training program with the ICDF. In the meanwhile, the COVID-19 pandemic affected the whole planning. But we solved the challenges we faced and still held online and physical courses. Although the program lasted for two weeks, members of this visiting group spent a great deal of time in our campus workshop and attended a local food show. All elite students had a great experience," says Vice President Kuo, Chun-Hsien.
Dean of OIA Liu, Wen-Hong stated that the University's vocational training program included many workshops. Elite students could take part in the production process of fish-scale collagen bubbles, grouper with pineapples, and sour bears. Also, the program invited food processing companies to give lectures. In addition, students had the opportunity to visit the Kaohsiung Food Show to gather new ideas to be applied in their countries.
With the program winding up, the University, ICDF, and Kun Shan University, which also held an agenda for global elite students, hosted a closing ceremony at the Sheraton Grand Taipei Hotel on Oct 28. The ceremony invited students to present products they completed during the programs.
Vice President Lee, Jia-Hong took a tour of tables placing products made by students. He was pleased to see the University make its contribution to the enhancement of global friendships.
Andrea Bowman, Saint Vincent and the Grenadines ambassador to Taiwan, His Excellency Dr. Robert Lewis, Saint Lucia ambassador to Taiwan, and representatives from various countries presented each participant with a gift and had dinner with them.
Luis Roberto González Carcuz, who lectured at the Graduate School of Energy and Production Techniques in Guatemala, commented that he visited a number of places of interest and got a taste of local gourmet. He was impressed by the food and had a wonderful experience in Taiwan.
Shamera Chi from Belize expressed that the two-week program was far too short for him to learn more about fish-scale collagen bubbles.
In the lectures, students from Honduras and Paraguay actively asked lecturers questions about food processing equipment. They hoped Taiwan's suppliers could one day sell their equipment to the Latin American market. The more trade and connections between Taiwan and Latin American countries, the better the relations are.
Further Reading
---
---
Translated/Edited by Jess Lin