Yi-Jhih Dormitory Is Ready to Welcome Students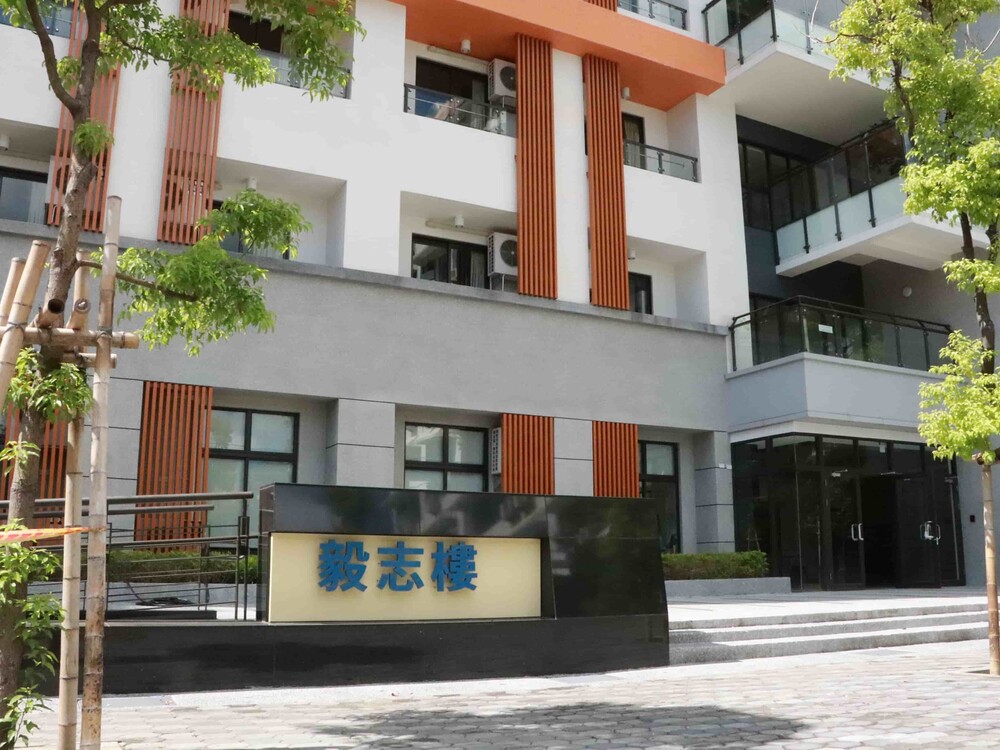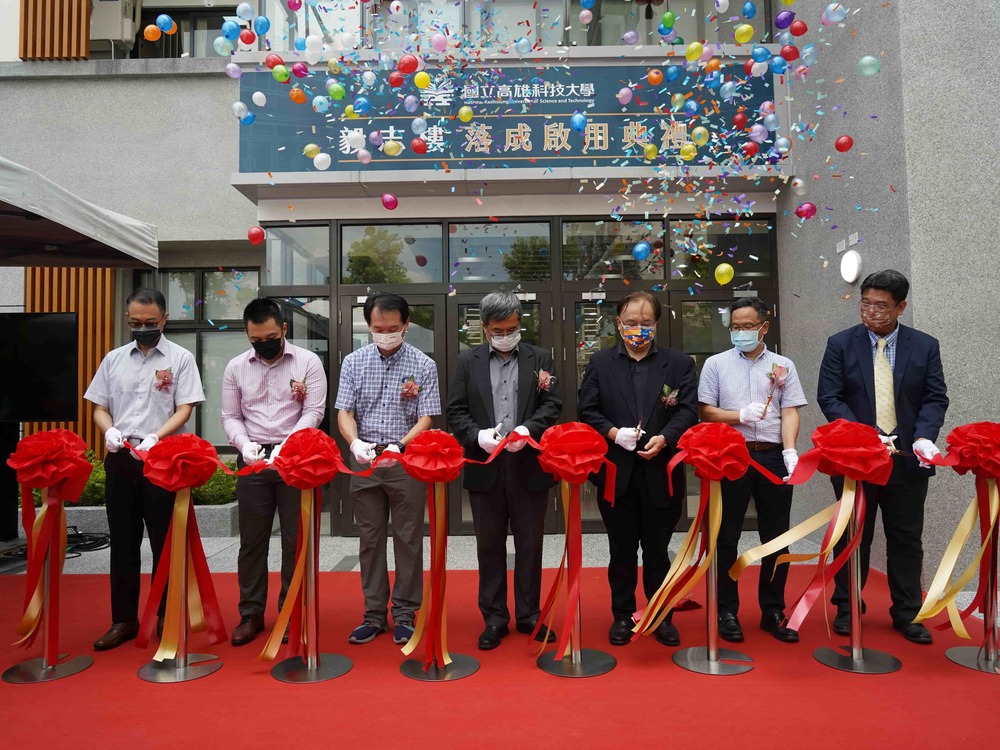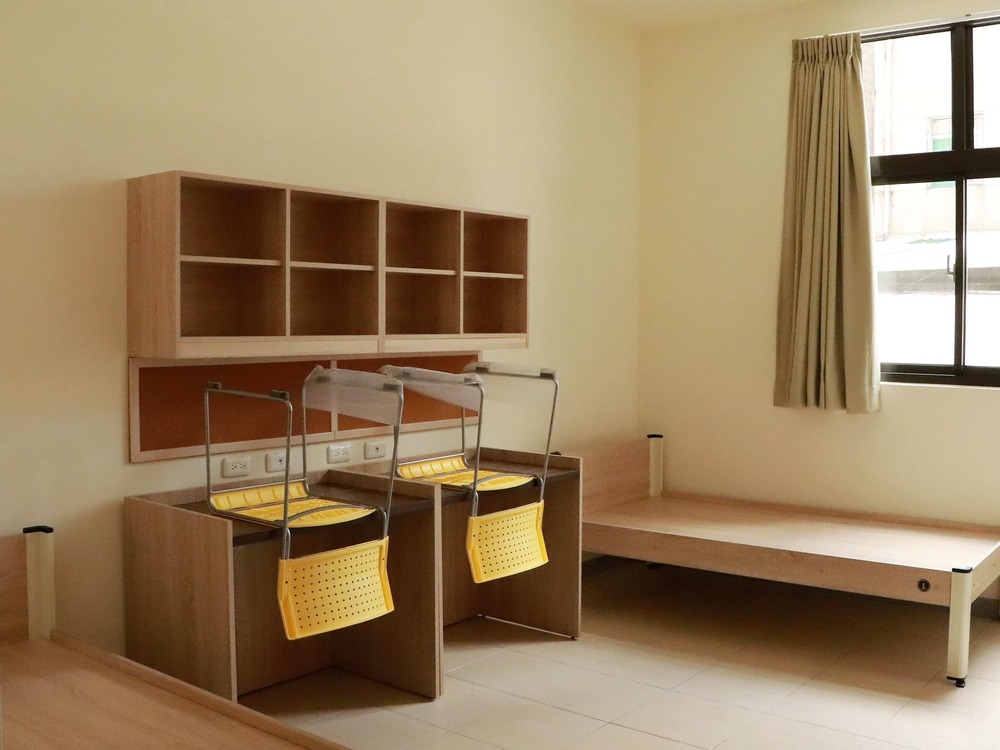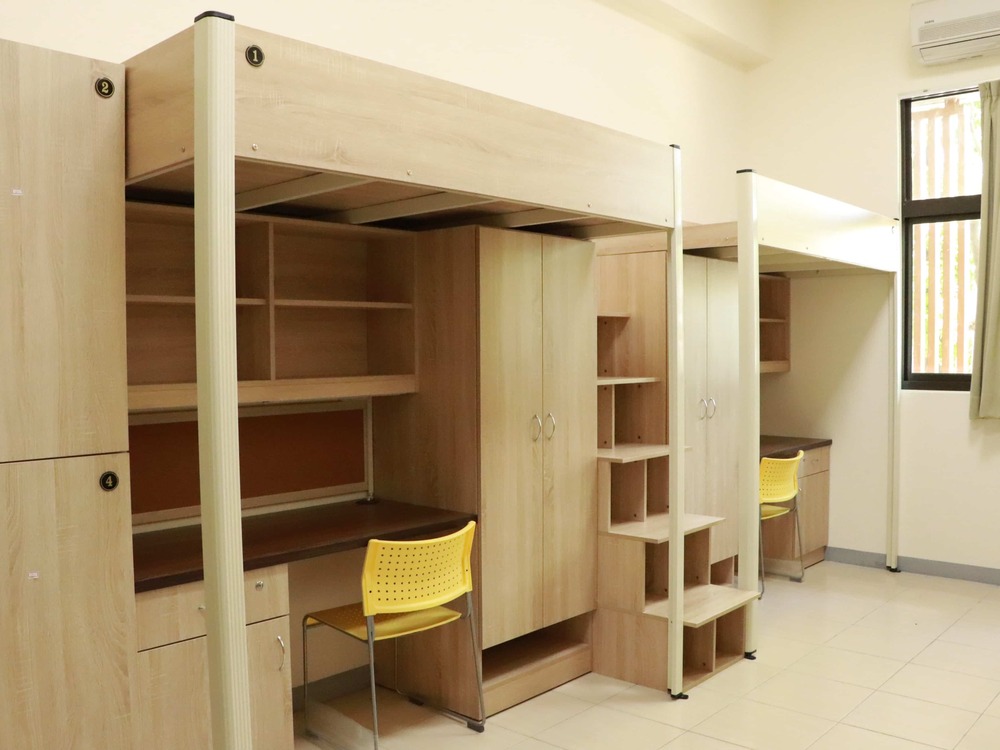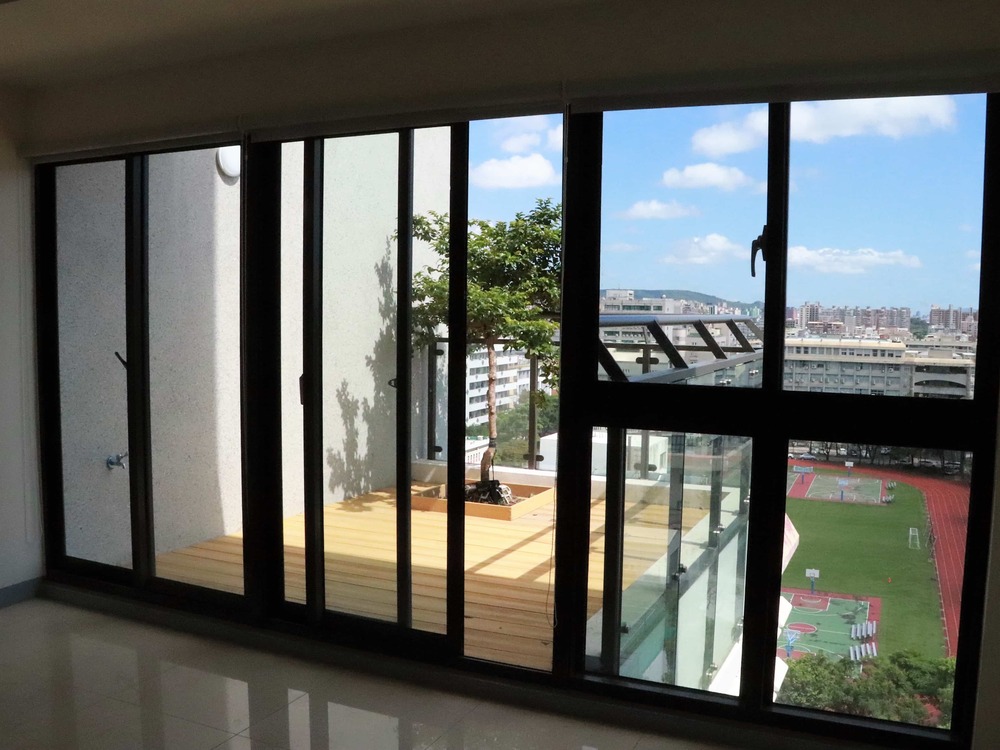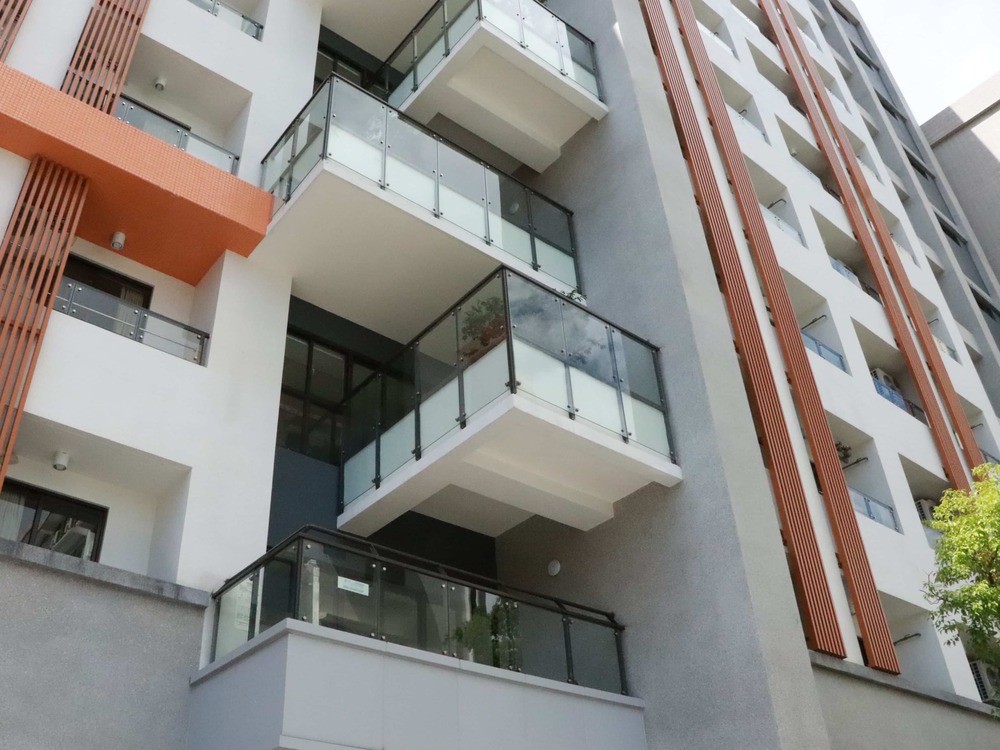 Release Date 3 Sep 2022 Mandarin
The new Yi-Jhih male dormitory (毅志樓) has taken the University 7 years of planning and construction, and it was completed and started welcoming visitors to take a glance on Aug 31. Move-in for all new incoming freshmen was scheduled on Sat, Sep 3, and Sun, Sep 4, 2022, right before the Orientation Week. Teachers and senior students of each campus were excited to welcome new students to get familiar with their campuses and dorms.
The old Yi-Jhih dormitory built in 1975 has become good memory of many alumni. Considering the building has stood on the campus for 40 years, the University began planning the demolition of the old building and re-construction of the new dorm on the same site in 2015.
The work eventually ended up taking some seven years, being overseen by many different deans of Student Affairs and deans of General Affairs. Moreover, the total expenses raised from 260 million to 320 million.
Dean of Student Affairs Hsu, Kai-Lin (許鎧麟) was glad to share that incoming freshmen have full support in all aspects of the campus from senior students or teachers in the dorms.
"Moving into the dorms for the first time might be a bit challenging for incoming freshmen to transit to independent living out from the comfort of your parent's houses. Actually, living on campus during freshman year can be a lot of fun. If there's a cool concert or an early-morning class, you can be there in a few steps. If you study late at the library, you don't have to worry about your safety. But you also have more responsibilities, such as doing your own laundry, setting your study schedule, and learning to get along with your roommates or classmates. Living on campus is an important part of the college experience and we hope students enjoy this great opportunity." says president Yang, Ching-Yu.
The new Yi-Jhih dormitory includes 668 beds, of which four are wheelchair-accessible beds, and this will be enough for the number of incoming new students in the 2022-2023 academic year. On each floor, walls were painted with different colors to create diverse and lively vibes, and an outdoor balcony gave students more public space to walk by, communicate, and enjoy the beautiful views.
At the opening ceremony of the new Yi-Jhih Dormitory, the University invited alumni to share their fun memories while living in the old Yi-Jhih dormitory.
Professor Tsai, Ping-Szu (蔡平賜) of the Chemical and Materials Engineering Department and Dr. Lu, Cho-Chien (呂卓樫), Chair of the HWAIVS Architecture Department, talked about those vivid memories when they studied in the old dorm, did their laundry, and built deep friendships with roommates.
For them, the old Yi-Jhih dorm was like their second home away from home. They were pleased to see the new dorm taking the baton and becoming a part of the University experience for these young students. At last, they wished young students to do their best to utilize university resources and thrive in their academy.
---
Translated/Edited by Jess Lin