【USR】USR Project Injects New Life into Zuojhen District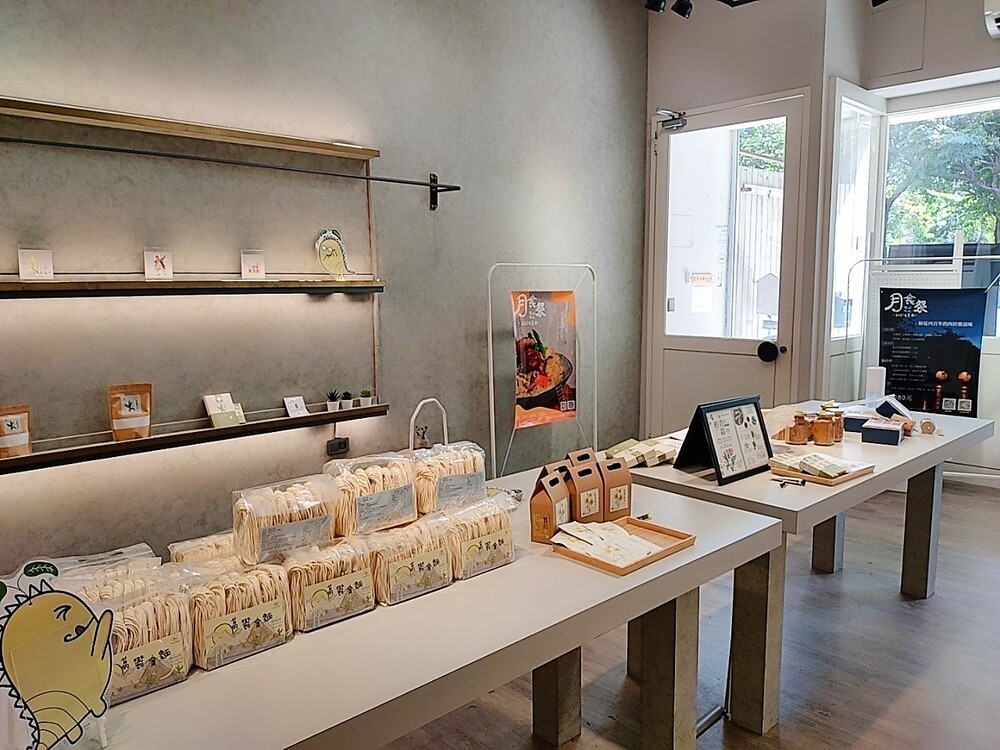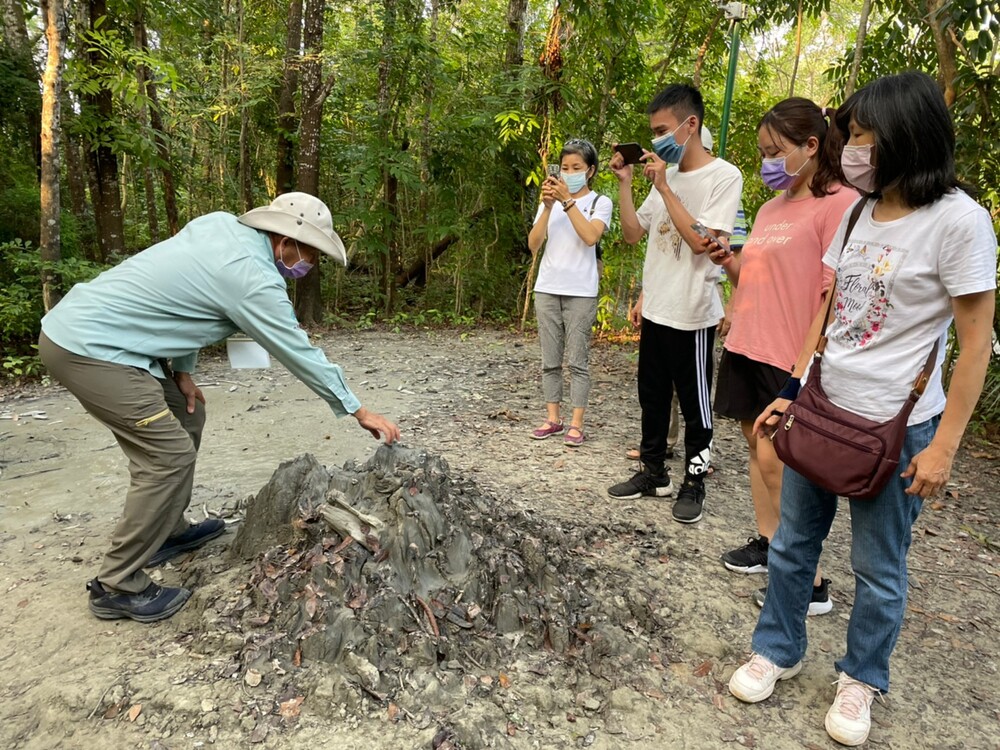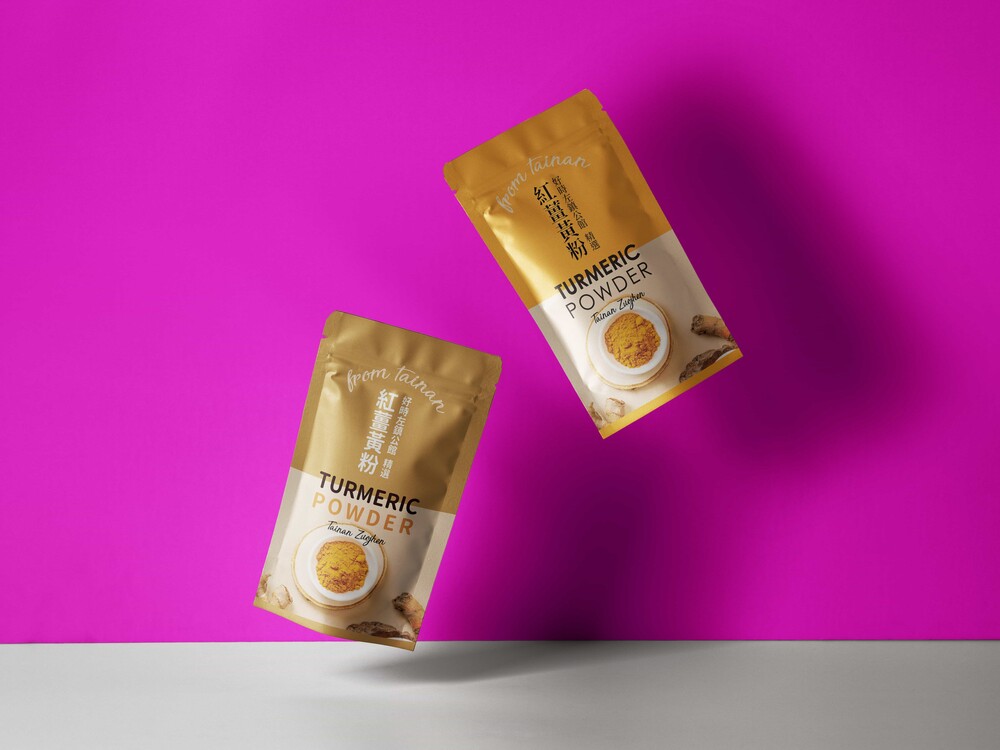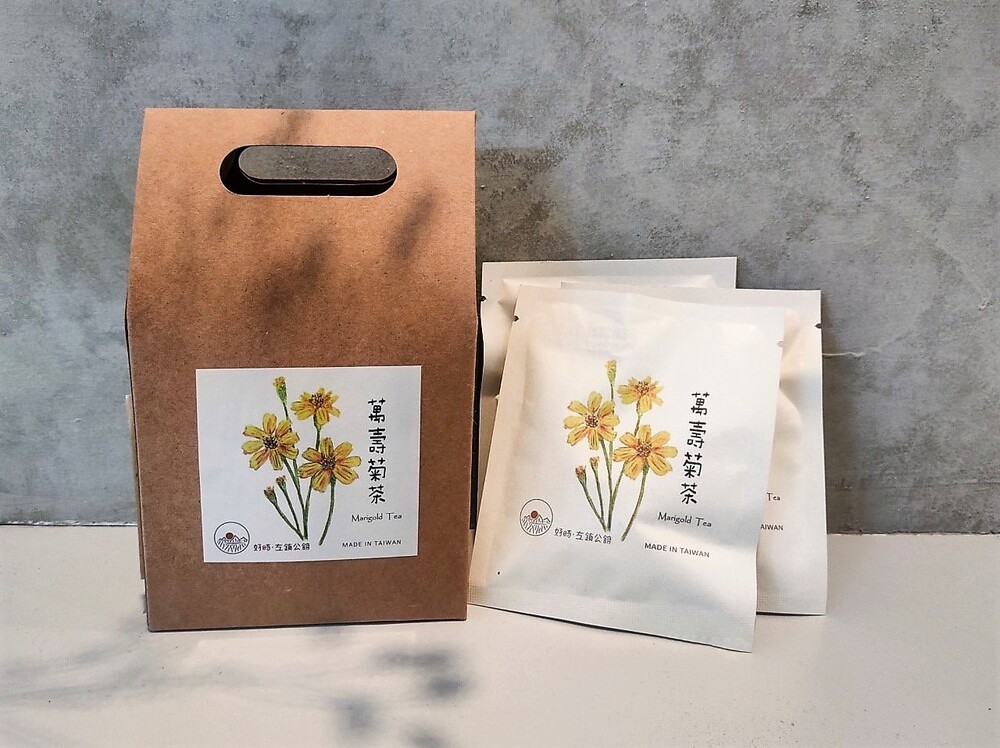 Release Date 25 July 2022 Mandarin
The Information Management Department (IM), Cultural and Creative Industries Department (CCI), and Business Administration Department (BA) have formed a USR HUB team to promote their project, "Zuojhen Local Revitalization and University Social Responsibility Project (臺南市左鎮區地方創生暨大學社會責任實踐推動計畫; Zuojhen USR Project)."
With the strong support from teachers of three departments and related cooperation with local stakeholders, the team laid out a comprehensive plan to revitalize local businesses, such as building an informational website and designing numerous new packaging for local produce. Meanwhile, students learned to reach the goal of urban-rural sustainable development.
Through field surveys, the team found that the Zuojhen District in Tainan City was not only awkward to get to but limited by its barren land, population aging, low tourism development, and lack of iconic local produce.
To bring new hope to this old town, IM Chair Dr. Su, Chris K.W. (蘇國瑋), CCI Assist. Prof. Chen, Yu-Ming (陳育民), BA Assist. Prof. Chen, Wen-Sung (陳文生) led a team to visit the geographic landscape, that is, the badlands, and understand local agriculture, ecology, transportation, tourist attractions, and produce. After conducting a market survey, the team designed a variety of new packaging for local products for customers of different levels and sales channels.
The team cooperated with the Gongguan Community Development Association (公館社區發展協會), which helped them understand the need of residents, to build a travel and tourism website that provided visitors with travel information around the Gongguan Community in the Zuojhen District. The site also offered tourists travel itineraries to plan their trips or book trips on the website to enjoy a worry-free journey in Zuojhen.
This Zuojhen USR Project aimed to have the student-teacher team and local communities teach and learn from each other. The team utilized their knowledge to help local communities contribute to Zuojhen.
In this case, IM Chair Dr. Su guided students to develop a user-oriented website to provide users with the best Internet surfing experience. The website contained a wide range of content, spanning food, clothing, home life, travel, entertainment, and online shopping for produce or trips.
Meanwhile, BA Assist. Prof. Chen led a group of students to conduct a marketing survey and lay out a marketing strategy that was suitable for local produce through statistical analysis and surveys.
Combined with the results gathered and established by the previous two professors, CCI Assist. Prof. Chen used his experience as a designer and exhibitor to direct students to design good packaging for local special products.
They designed new packaging for arrowroot powder, arrowroot noodles, red turmeric powder, cordia dichotoma (破步子), Marigold tea, and more. These products can be great gifts for people to spread the name and reputation of Zuojhen and attract more tourists to visit the town.
---
Translated/Edited by Jess Lin