The Students Works Exhibit of Character Design Micro course Ran Until April 1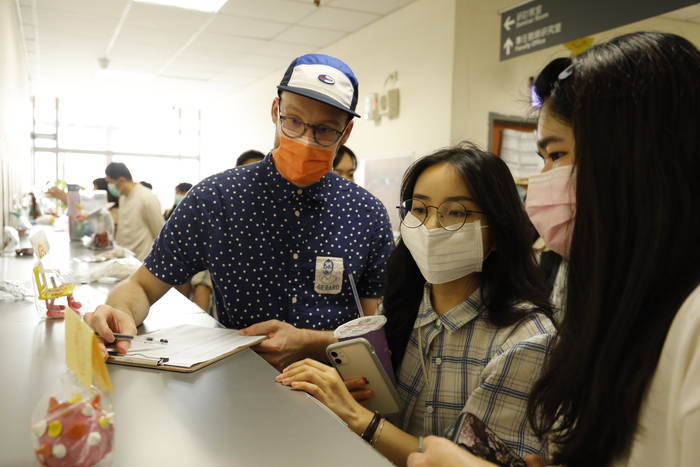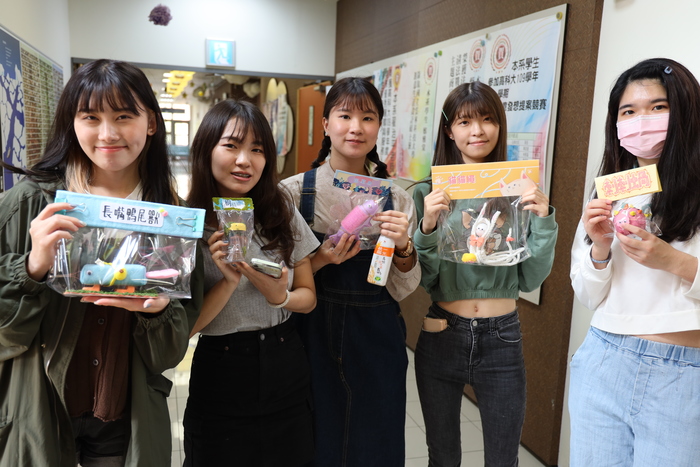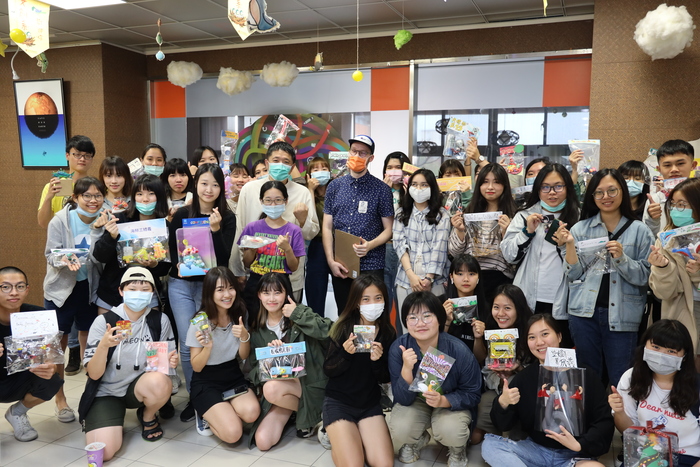 Release Date 25 March 2021
Cultural and Creative Industries Department (CCI) held a three-week international workshop; the event ran until March 20, giving students an innovative learning experience throughout the weeks. The department invited a Dutch designer Gerard Jasperse as course lecturer for a micro course "Taiwan and International Culture-based Design (台灣與國際文化造型設計)." CCI exhibited students' designs learned in the course on its hallway art gallery at Yanchao Campus. The exhibit is already in the final stretch. Now is the time to seize the opportunity to take it all in.
Gerard Jasperse is a project specialist lecturer at the Tainan University of Technology. In this three-week character design micro course in NKUST, he guided students to learn how to uncover interesting elements in daily life, connect their culture with their ideas, and design their unique character artworks. In the micro course, students not only gained from learning valuable skills but also learned to exchange language, culture, and ideas with the European design expert.
The lecturer Gerard Jasperse praised NKUST students for their creativity. His goal for this course was to encourage students to think outside the box and integrate multiple elements or styles while conceiving their works. Through the course, CCI students would be able to present enriching and distinctive potentiality.
---
Translated by Jess Lin Reviewed by Prof. Amy Tang