Cultural and Creative Industries Graduate Showcase 2021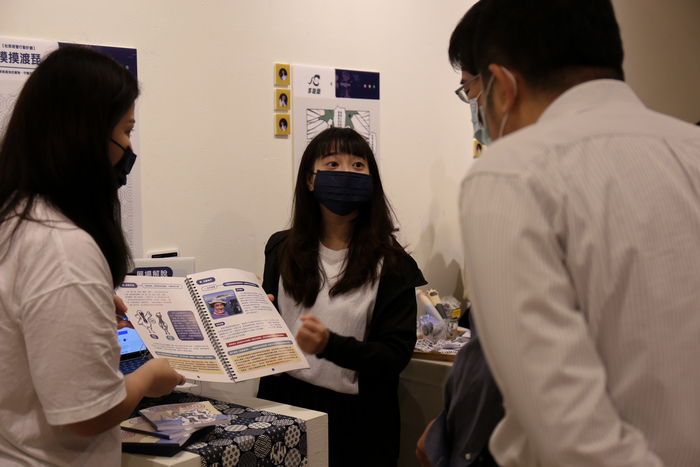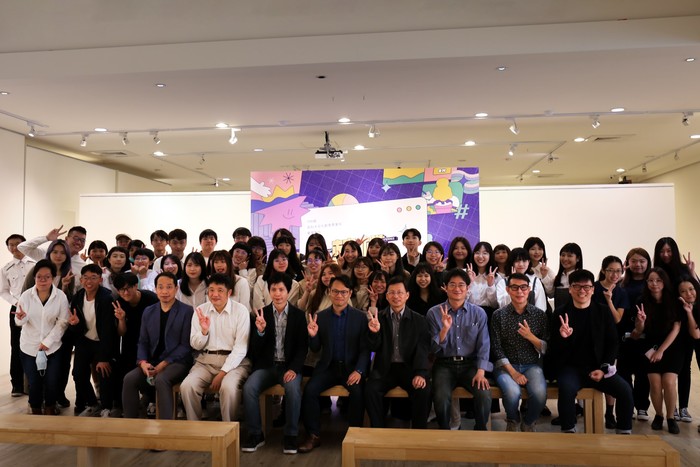 Release Date 03 March 2021
Department of Cultural and Creative Industries (CCI) of NKUST are pleased to present the Graduate Showcase 2021 at the Arts Center of Jiangong Campus. This on-campus event has recruited many outside judges, such as Jheng, Guo-Jhang, Design Director of Dong Bi Brand co., Ltd, and Su, Ming-Ju, Assistant Professor of Shih-Chien University to evaluate students' final year work. This year's theme "Transferred" involves 15 categories, including product design and film editing.
Many business owners know that identifying selling points of a culture can make a profit. But how to identify unique elements of specific cultures and turn them into selling points? That has been part of our curriculum to train students to develop such strategies," shares Dr. Chu, Pei-Hung, Associate Professor of Administration Department.
Browse the showcase
In the "Transferred" showcase, student groups display their interpretations of specific cultures with new perspectives and creativity in their projects. With 4 years of studying, CCI students know how to develop a project and use skills they learned from school to deliver their ideas to the general public.
The exhibited projects include original board games, Podcast interviews, and culture-history discoveries. The showcase is free and open to the public. It also provides interactive games to enhance visitors' experiences.

Link to review more detail about the students' projects
Check out our Exhibition Dates and Schedule!
On Campus
Dates: March 4-5 and 8-9, 2021
Location: Arts Center of Jiangong Campus

Vision Get Wild Award
Dates: May 5-7, 2021
Location: Kaohsiung Exhibition Center
---
Translated by Jess Lin Reviewed by Prof. Amy Tang