Rider Nanny: An Innovative Product to Guard Motorcyclist's Safety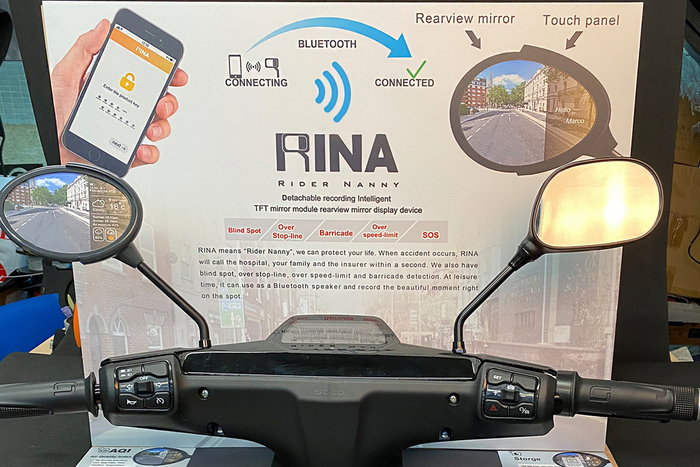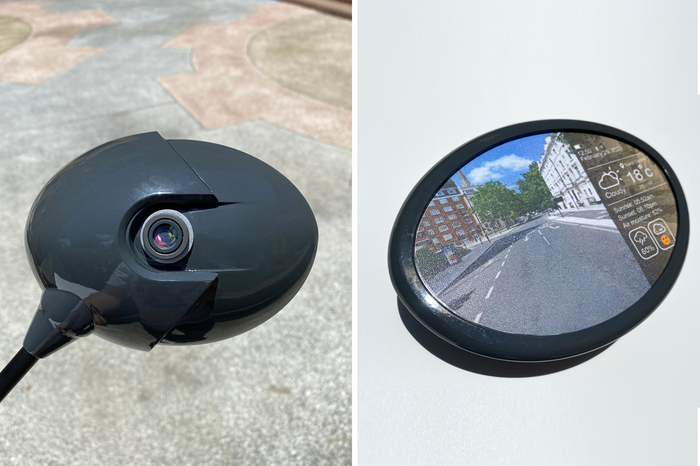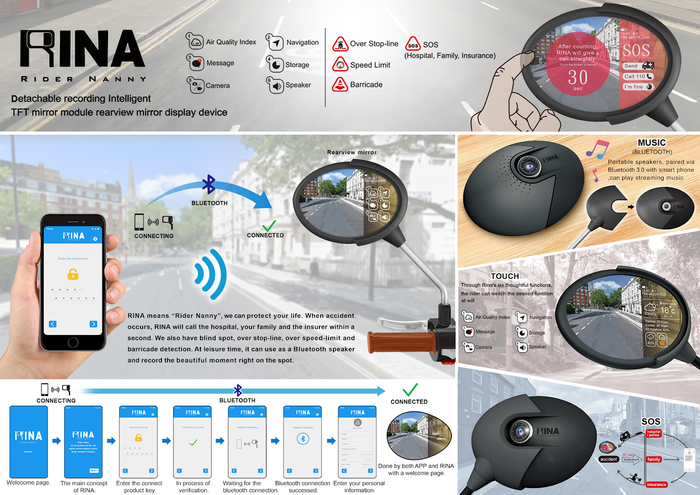 Rider Nanny, abbreviated as RINA, is an innovative product that combines locomotive rear mirrors with real-time traffic images as well as the big data of traffic conditions. Under the guidance of the Center for Innovation and Entrepreneurship Education in National Kaohsiung University of Science and Technology, the students teamed up to develop this innovative product and won the outstanding group award in the industrial design category of C-IDEA Design Award.
The creation of the product is based on some personal experiences of the team members. The students once lost their friend in a car accident. Such experience triggered their consideration of motorcyclists' safety and motivated them to develop such a product which could protect the lives of motorbike riders.
RINA is a detachable recording rearview mirror display device which can record videos of real-time road conditions and the collected data would be transmitted to its application on the user's smart phone device. Moreover, when the motorbike turns over, RINA would automatically contact the emergency hotline within a set time. With RINA, the students participated in the C-IDEA Design Award. Among the 1,783 works from all over the world, they finally won the Excellent Team Award with their innovation.