In a time of crisis 高科大同行抗疫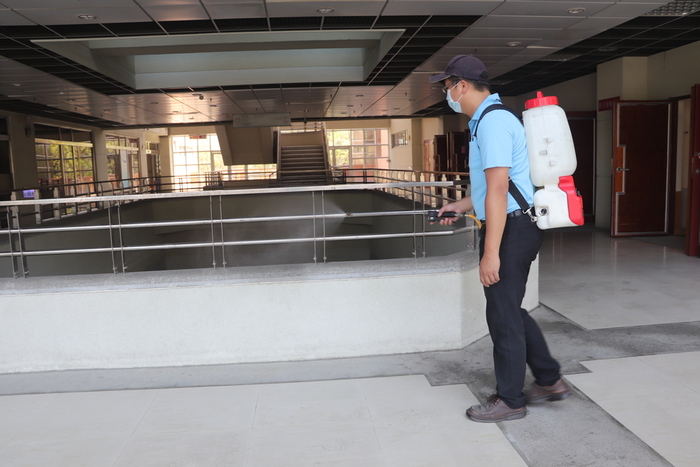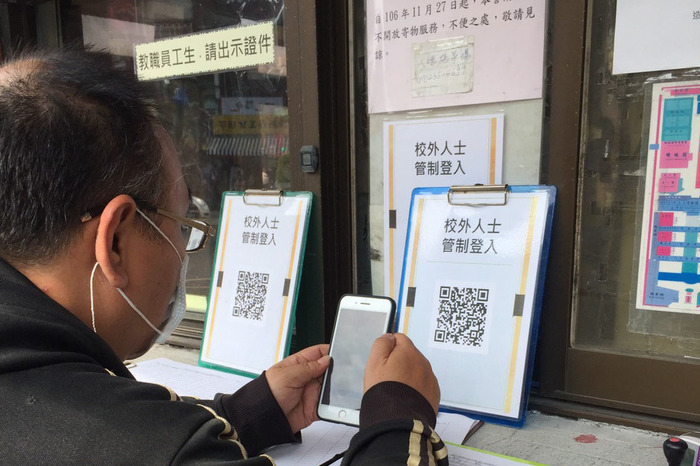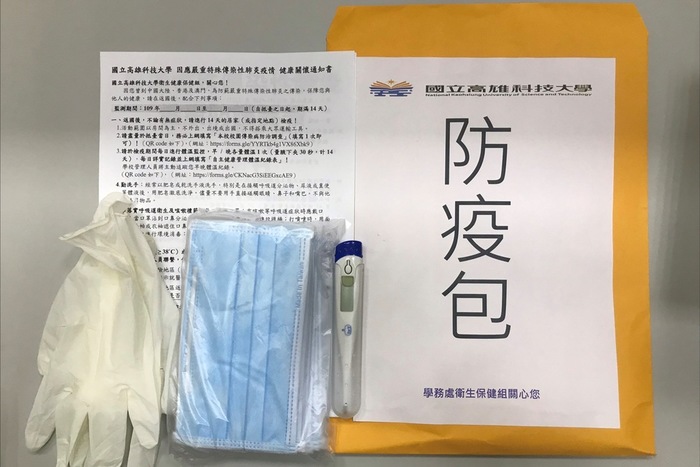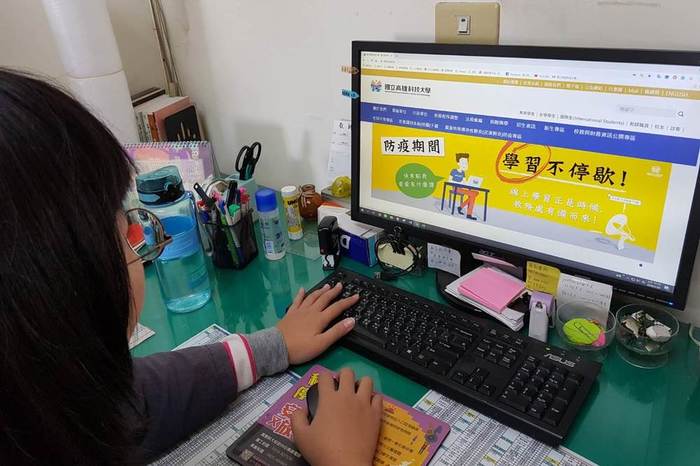 As the world is still fighting with the danger of the rapid spread of the coronavirus, Taiwan is one of the very few countries around the world that have kept the virus under control. In the face of the COVID-19 crisis, National Kaohsiung University of Science and Technology (hereafter abbreviated as NKUST) has been impacted by the outbreak of the disease as other universities worldwide. But, in the first semester of 2020, the classes were held on campus and there was the usual vibrant mixture of local and international students in NKUST.
Taiwan is just a short flight away from Mainland China, where COVID-19 is believed to have originated in the city of Wuhan. Therefore, as the outbreak took hold in January, Taiwan's Central Epidemic Command Center reacted quickly and started to roll out a series of pandemic control measures. And so did NKUST. Although most NKUST faculty members and staffs were still on Lunar New Year vacation, a university-wide Pandemic Prevention Response Team was set up immediately to coordinate measures.
Taiwan has earned outstanding achievements in fighting the COVID-19 pandemic and opened up its international exposure for the past few months. Taiwan's success laid a foundation for NKUST to become a model in epidemic control in the online seminar held by the Global Wind Organisation (GWO) this year. When the other GWO partner institutions have shut down their training programs and suspended the business of issuing certifications due to the global lockdown after the outbreak of the COVID-19, NKUST is the only institute that functioned normally during this crisis. It was, therefore, invited to share its campus-wide pandemic control strategy in the GWO's webinar in May. The president, Dr. Ching-Yu Yang, announced that NKUST would be very willing to share its online tracking system and relevant open-source code with the GWO members and its oversea partner schools, in the hope to contribute to epidemic control.
Our faculty members have been using their expertise and skills to fight against the spread of the virus during this unprecedented situation. There is no doubt that their selfless devotion is what we should be very proud of. As coronavirus continues to have devastating effects on the whole world, the students, staff members, alumni, and cooperative partners that make up our NKUST family all have the responsibility to keep giving back to our society and supporting anyone who needs helps.