The 100th year of Kaohsiung City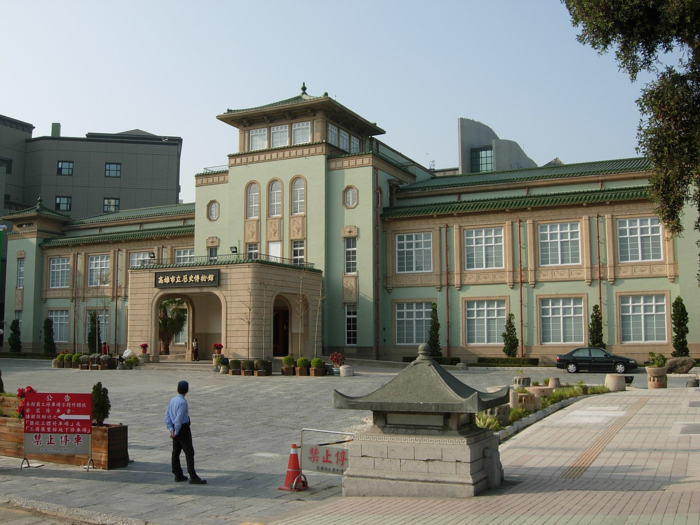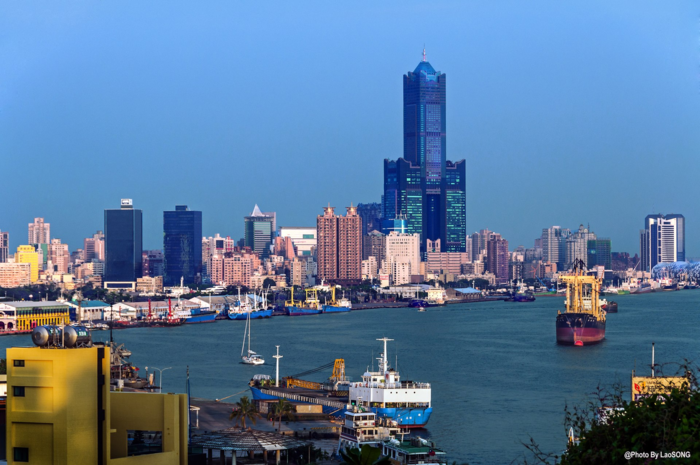 This year marks the 100th anniversary of Kaohsiung City, which has been renamed from Takao to Kaohsiung. The original name of Kaohsiung is Takau, meaning 'bamboo forest' in Austronesian. The name Takau was kept during Taiwan's cession to the Japanese Empire in 1895.
However, in 1920, the name Takau was changed to Takao (高雄 in Japanese kanji) by the Government of Taiwan. While the new name (Takao) had quite a different semantic meaning from the old name (Takau), the new name in Japanese sounds similar to the old name pronounced in Hokkien.
Kaohsiung City Government will be holding several activities to celebrate its 100th anniversary. One of the activities is the tour of visiting the classic historical architectures. People can register in the Fongshan (鳳山) and Dashu (大樹) architecture walking tour on July 4th and 5th to deeply indulge themselves in the old towns. On July 18th and 19th, you can participate in Asia's New Bay Area architecture walking tour to experience the modern facet of the city. You may also explore Kaohsiung Main Public Library, Kaohsiung Exhibition Center, Pier-2 Art Center, etc. From the ancient temples to the modern skyscrapers, Kaohsiung offers more attractions than what you may expect.
If you are interested in any of the activities, please visit Kaohsiung Bureau of Cultural Affairs website for more detailed information.