Yung An USR Project Selected As Highlight Stories on USR EXPO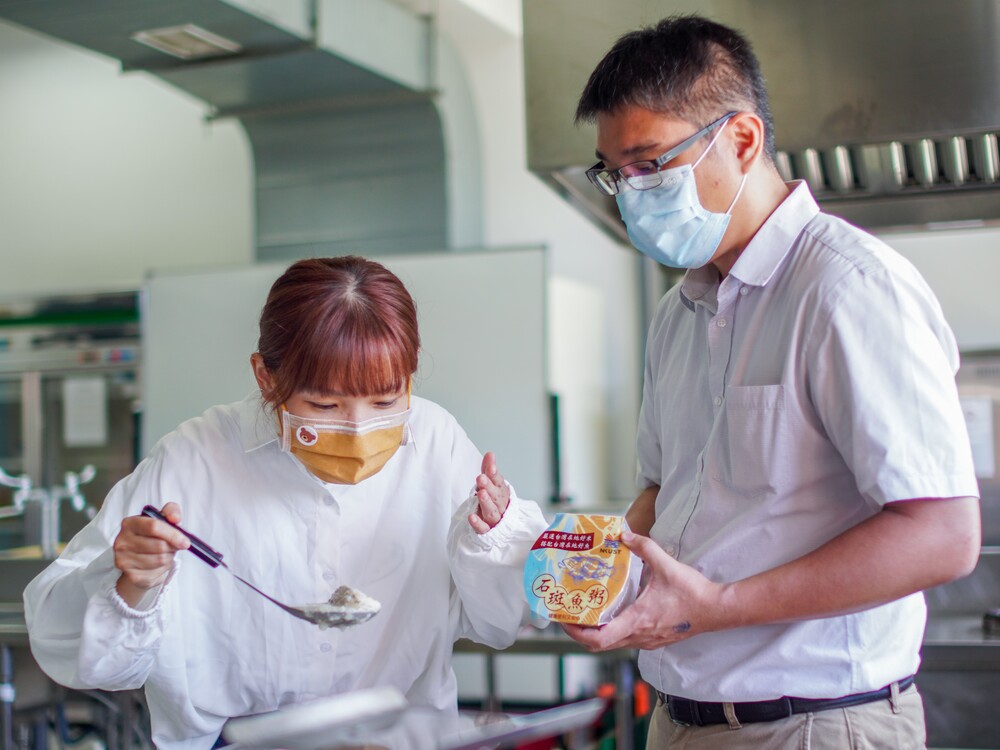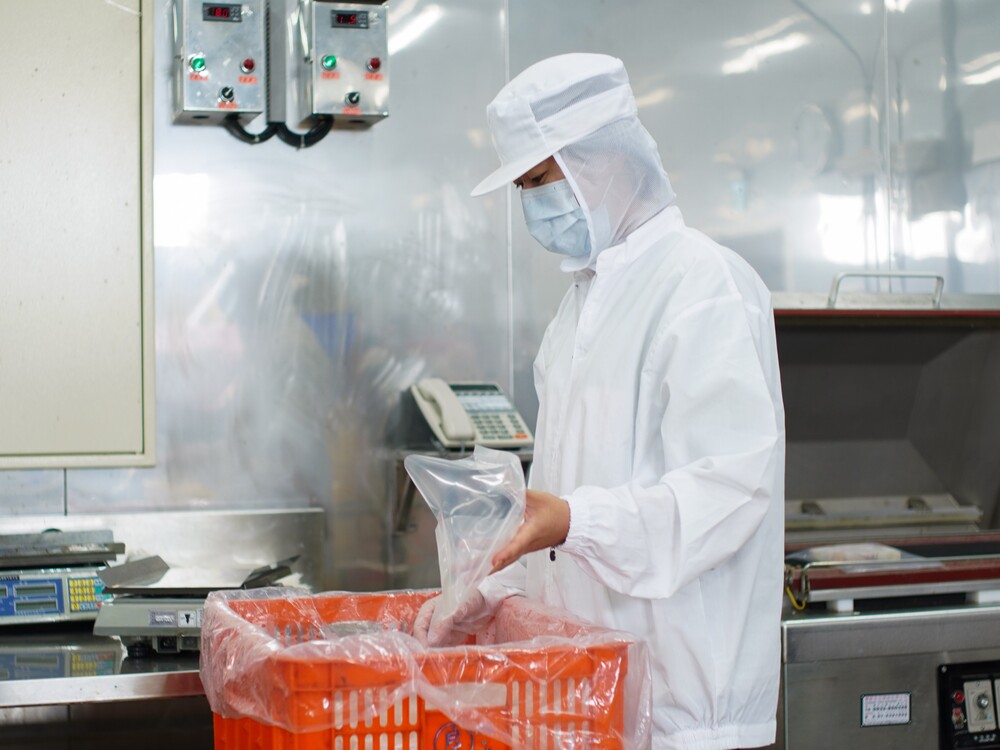 Release Date 03 January 2022 Mandarin
Fishery products are one of the main animal protein intakes for our diet. Since 2020, NKUST has conducted the Ministry of Education USR project "Revitalizing Yung An Fishing Village: A Project to Develop Innovative Local Products (Yung An USR Project)." The project aims at helping a Yung An fishing village develop quality and safe seafood products and make the local brand the top seafood choice for consumers.
After two years of effort, the project team has collected numerous materials and edited them into the project retrospective video. This video stood out among over 300 other USR project videos from around the nation, making it one of twelve USR top highlight stories in the USR EXPO.
There were 1,150 students and teachers who have joined this project and spent 950 hours holding 88 events. They helped the local people modernize the whole business model and gave products with meaningful stories.
Yung An Fishermen's Association teamed up with the NKUST USR project team to establish a primary processing plant for aquatic products in order to produce quality products for the high-class market.
While establishing the plant, the team introduced a professional food processing system, organized the production process, and coordinated logistics and facility procurement. The factory also conformed to Hazard Analysis Critical Control Point (HACCP) standards to ensure food quality and safety.
Besides the plant establishment, the team identified potential niche markets for future sales and designed suitable products for Yung An. These products included many ready-to-serve foods which contained necessary nutrients with delicious flavors.
In addition, the team helped local fisher ponds to change their business model by building their brands and spreading out their sales channels.
The USR project has brought an unprecedented change to Yung An village. It covered technical, marketing, and education aspects from upgrading fish cultivation technology and food processing procedure, designing brand identity and sales channels to ocean education.
The team opened workshops and activities to invite local residents to learn new business methods and to grow with them.
The project has made a successful local brand. Up to now, Yung An products such as Queensland grouper congees will be on the shelves of Costco stores around Taiwan. The team is continuously working hard on helping Yung An products sell on different online marketplaces or convenience stores.
The project team released a 5-minute video of the Yung An USR projects, which stood out from 204 USR projects across the nation. The Yung-An video became one of twelve USR top highlight stories presented in the USR EXPO at the end of 2021.
The USR EXPO has put on online exhibitions for two years due to the COVID pandemic. The online show continued its mission as was its wont, sharing good stories virtually with the public and presenting the beauty of the connected community
Check out our Yung An USR video!
Further Reading
---
Two Student Chefs Bag Award at 2021 Passadena Creative Seafood x Baking Contest Final
---
---
Translated/Edited by Jess Lin