【OAA】Distance Learning Guide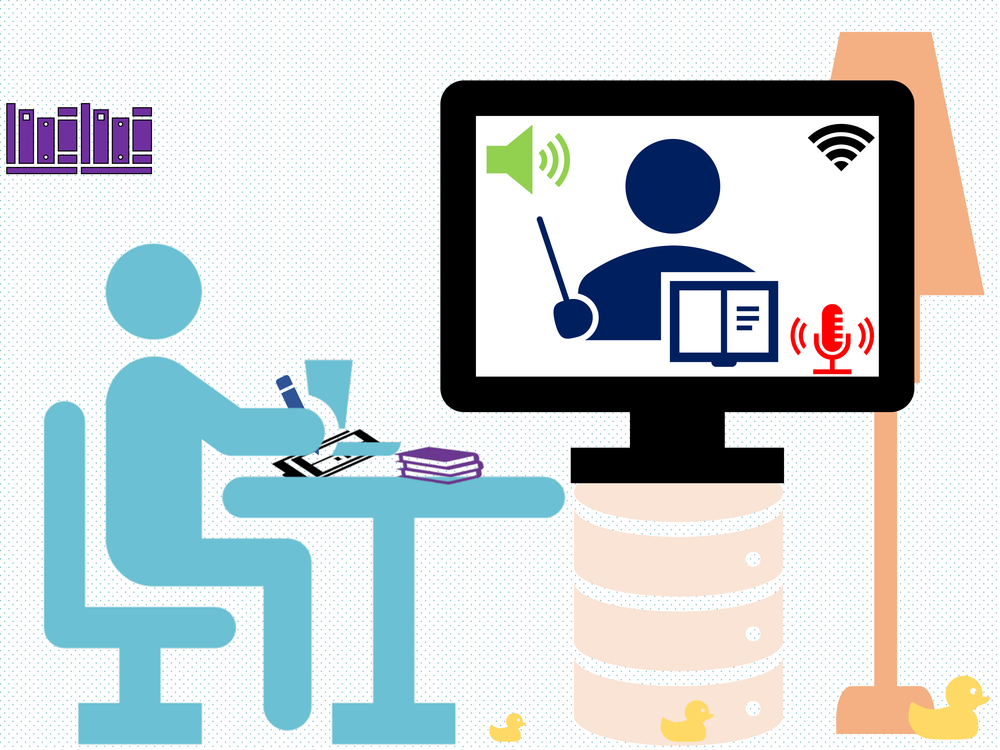 Release Date 20 May 2021
During the COVID-19 outbreak recently, NKUST, like all other educational institutions, moves all in-person classes to virtual classrooms to enable students to complete the 2021 Spring semester. Certainly, there will many unanticipated changes, adjustments, or challenges to both students and instructors while learning or teaching online.
The following information is to help support students and faculty members during this transition.
Students and Faculty Members
How can I get help with NKUST's online learning platform (MOOCs)?
Students and faculty members can access MOOCs through their NKUST account. Most instructors may use MOOCs, Google Meet, Microsoft Teams, or Adobe Connect, and other online platforms to perform long-distance learning.
The attachment has a quick guide of Google Meet, Microsoft Teams, and Adobe Connect that help you get familiar with the software.
Students
What do I need to do before and during an online class session?
Mute your microphone before joining an online class and keep it muted unless you are going to speak.

Keep track of your assignments, readings, and rescheduled tests.

Use the updated syllabi or course outlines to draft a weekly study schedule.

Online learning requires discipline and lots of independent studies. It is recommended that you set a study goal and make learning a habit.
How can I avoid distraction while learning online?
Tell your family members and friends your weekly class schedule and let them know that your need to prioritize your learning during the weekday. Try to work out an agreement with your roommates or family.

Put your phone on silent mode! Or try any of the apps to reduce the time to check your phone.
Faculty Members
What do I need to prepare before an online class session?
Notify students which distance learning platforms will be used for the course.

Try to keep in contact with students to monitor their learning and mental conditions.

Avoid marathon lecturing; instead, try to set time for class sessions of 50 minutes and break times of 5-10 minutes to avoid fatigue and stay on track.
How can I avoid burnout when teaching online?
Manage your time and set your working hours.

Maintain a healthy life schedule and be aware of the danger of being overworked.
---
Wrote by Jess Lin Reviewed by Prof. Amy Tang