NKUST USR Project: Lin-Jia Friendly Fishing Environment Educate Children Fishing Sustainability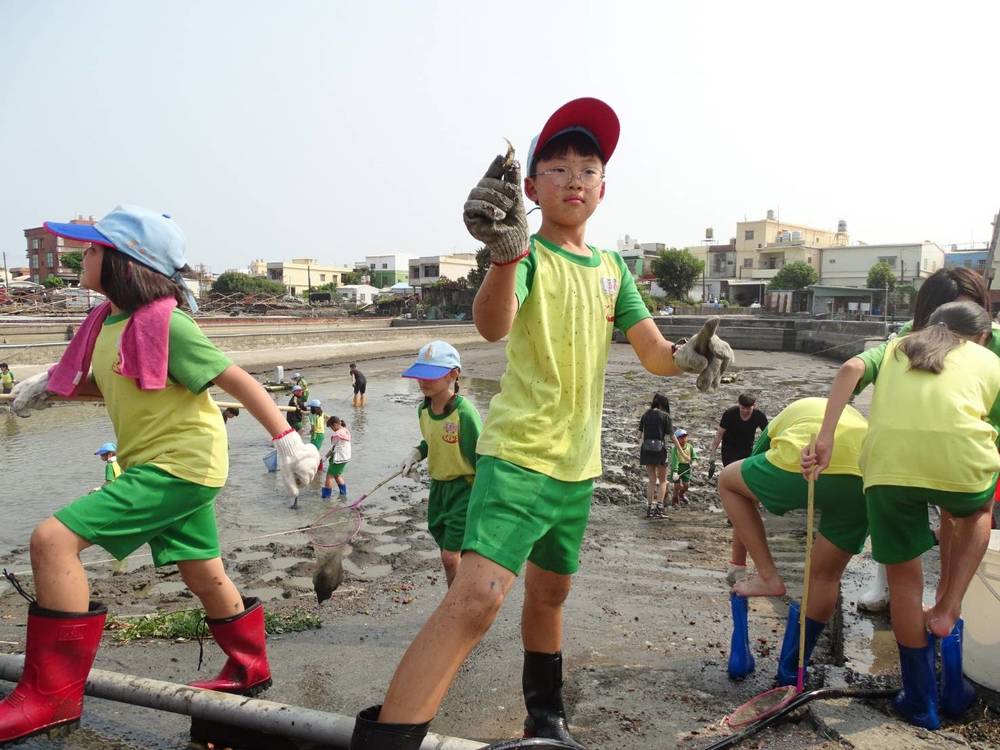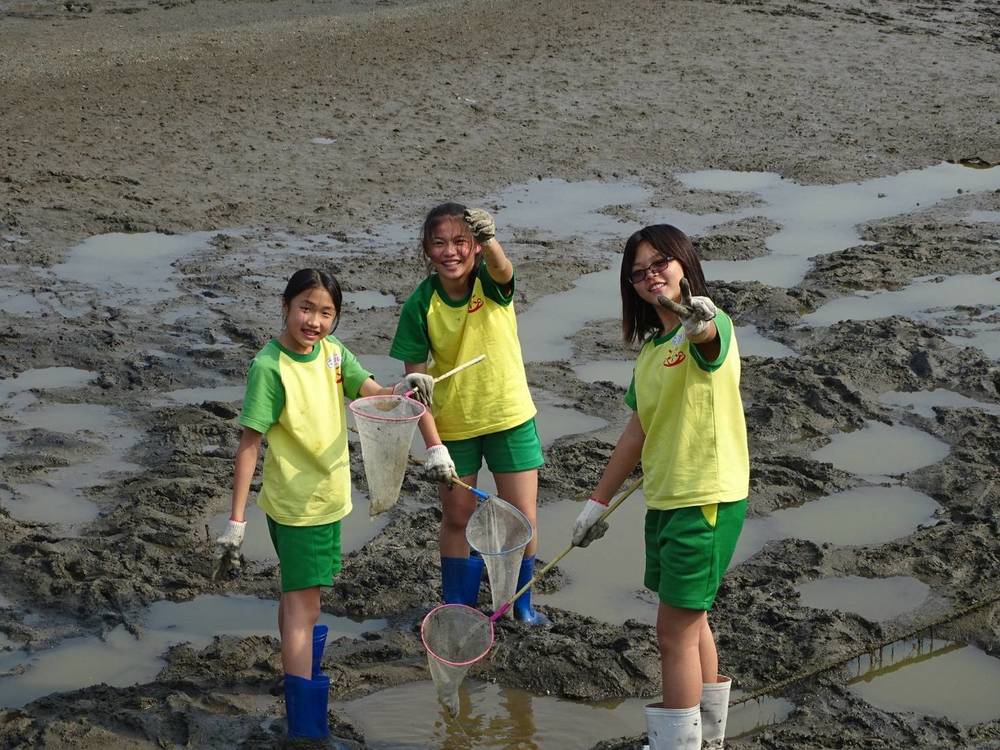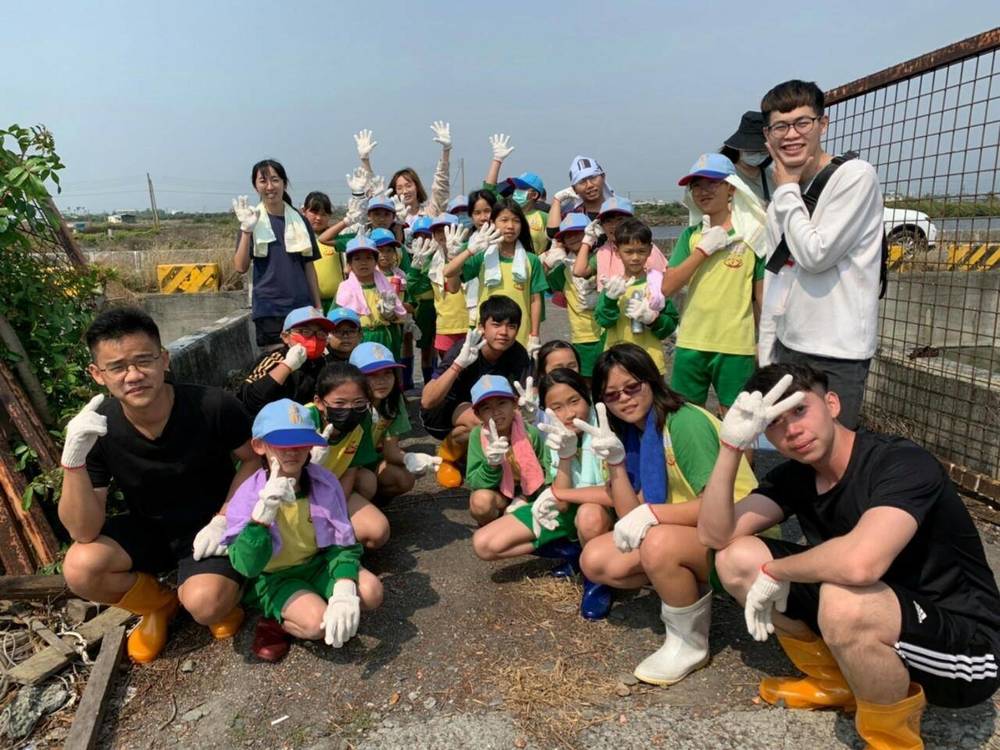 Release Date 29 March 2021
The "Lin-Jia Friendly Fishing Environment (鄰家好漁)" is one of the university social responsibility (USR) projects executing by NKUST. Our students of the project were trained to design teaching plans in order to educate primary school children.
From putting little white shrimps and grouper fry into the same ponds to catching mature shrimps, cutting shrimps' antennae, and sticking all shrimps into packages for cold storage, Shuili Elementary School (水利國小) children participated in the whole process. Their hard work was rewarded. Both the primary and undergraduate students were treated with a fish caught by themselves for their hard work at the end of the day.
In collaboration with fish farmers at the Linbian Township (林邊鄉), Pingtung County, NKUST USR project connected nearby communities and schools and delivered a vision of 'supporting locally sourced products and purchasing the items through fair trade' to local people and children.
Through a series of workshops covering issues about seafood cultivation, friendly fishing environment, education, and marketing, local children had a chance to learn more about the neighboring seafood cultivation industry. These designed activities centered around the topic of food and fisheries education.
The project group delivered the concept of slow fish and aquaculture sustainability to neighboring schools and communities, guiding children to build the knowledge of local aquaculture and the importance to love and eat seasonal and locally sourced fish.
The USR Project Innovation Center
With numerous efforts putting in, the USR team set a fish farm as a demonstration site and built a USR Project Innovation Center (創新服務中心) in Linbian Township. The USR team contributed to improving the environment for farmed fish and shrimp by introducing probiotics in local aquaculture to reduce antibiotics from their breeding process.
Also, they have assisted fish farmers to install an intelligent energy-saving system that automatically turns on at the setting time, saving electricity and water. These facilities helped the locals maintain aquatic ecological sustainability.
The project team invited students from a nearby school, Shuili Elementary School, to join the first workshop, in which NKUST students taught the children the whole process of aquaculture production in their hometown in the hope to develop their knowledge of sustainable marine resources. In the very last activity, every child experience how to raise little shrimps and catch mature shrimps. After helping the fish farmers to clean fish tanks, they had a great time catching mature white shrimps or groupers in the tank. The fish farmer treated every child to take one grouper home.
This USR project is one of the best ways to introduce the Slow Fish campaign to the public. In the in-depth tour arranged by the project team members, visitors would experience and learn how to cultivate, catch, select, and cook seafoods in good quality.
Tourists would discover the project revive local communities which offer innovative products and services. This is an excellent example for the concept of regional revitalization and marine sustainability.
Further Reading
---
---
---
2020 USR EXPO - Ministry of Education
---
---
Translated by Jess Lin Reviewed by Prof. Amy Tang